Exciting news, Harry Potter fans! Hermione Granger will be joining other beloved characters in pop culture in the world of Lego Dimensions soon. The Lego Dimensions San Diego Comic-Con panel revealed quite a few tidbits of news, and among them was the headlined announcement that Miss Granger will be arriving in a Fun Pack.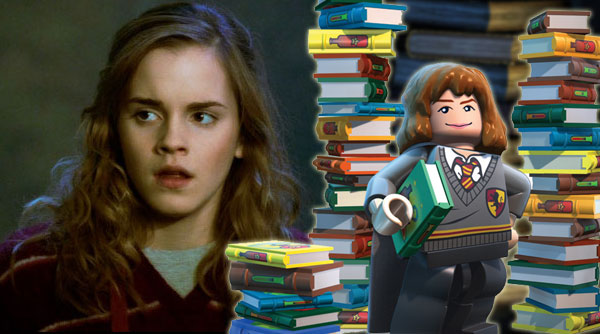 No other information about the pack is available at this time, but we'll make sure to keep you posted on the latest news as it's made available. Stay tuned!
---
Special thanks to Brick Inquirer for the information!
Leave a Comment