The final Splatfest may have ended, but that doesn't mean the Badge Arcade is done with Splatoon just yet. Even more Splatoon badges have resurfaced this morning in celebration of Team Marie's crushing victory!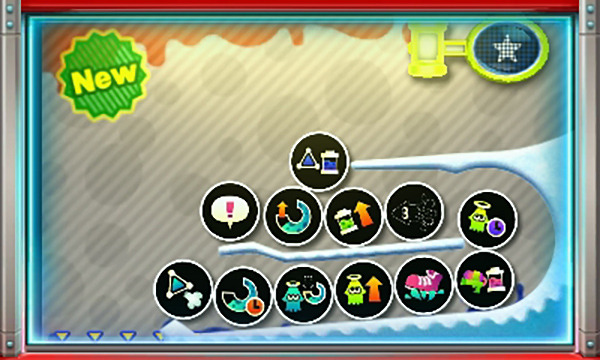 Free play? Yes! Staaaay Fresh!
Practice catcher: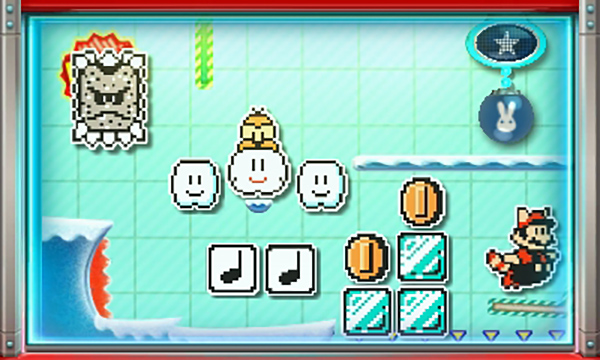 The remainder of the Super Mario Bros. 3 catchers will be bowing out of the Arcade after today, so move quickly if you're missing anything pressing! On the bright side, there are no two day warnings on any of the catchers at the moment, giving you plenty of time to nab the smorgasbord of Splatoon and Star Fox badges still available.
That's all for today! Catch you tomorrow!
Leave a Comment