Yesterday, toy collectors were treated to a great deal of Nintendo figure reveals at this year's summer Wonder Festival, a semiannual toy and figure expo held in Japan. Along with the news coming out of Wonder Fest, new images of a previously-reported Breath of the Wild figure emerged, providing an even deeper look at its details. Check out our round-up of all the Nintendo toy news below.
The Legend of Zelda: Twilight Princess Figmas
In addition to fully unveiling a prototype Twilight Princess Zelda Figma teased by toy maker Good Smile on Friday, Wonder Festival gave collectors their first glimpse at a similar Link figure, based on his appearance from The Legend of Zelda: Twilight Princess.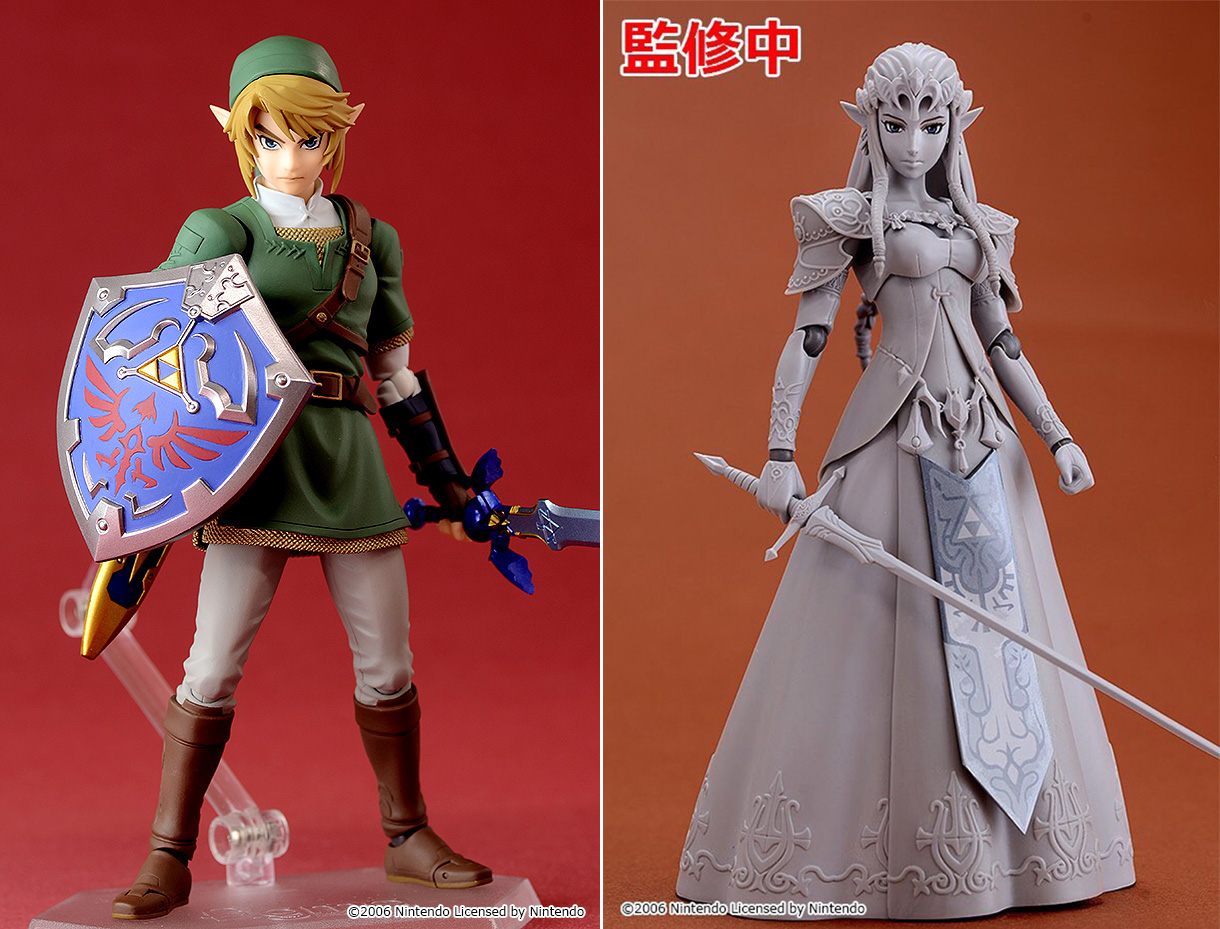 Both figures are expected to hit stores sometime next year.
The Legend of Zelda: Breath of the Wild Nendoroid
A new Nendoroid figure based on Link's The Legend of Zelda: Breath of the Wild appearance was also teased by Good Smile.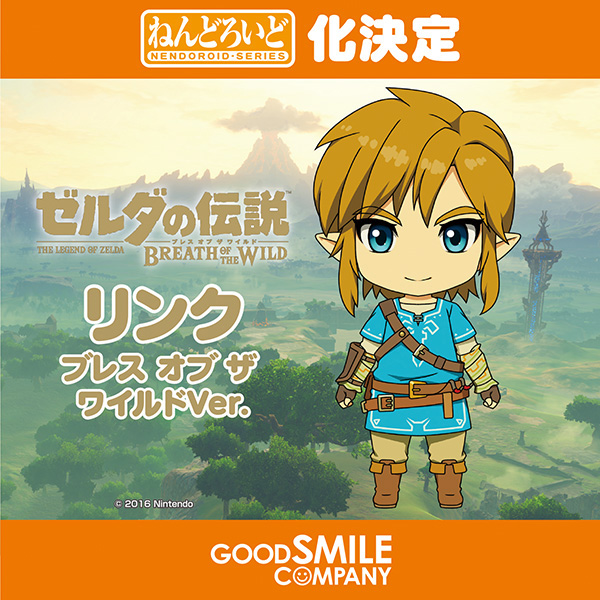 No other information about this figure is currently available, but stay connected to Nintendo Wire for more updates!
Fire Emblem: Fates figures
A Nendoroid of Nohrian royal Elise, as well as both a Nendoroid and Figma figure of female Corrin were also announced.
Samus Figma
A Figma figure based on Samus's appearance in Metroid Prime 3: Corruption was revealed, as well, featuring the character in her iconic Varia Suit.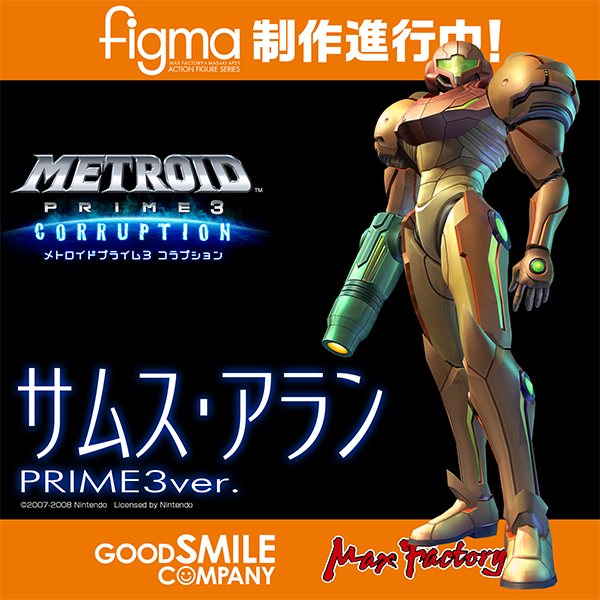 Meta Knight figure
A figure of Kirby rival and anti-hero Meta Knight was also among the many toys shown off at Wonder Festival, sporting his signature Galaxia sword.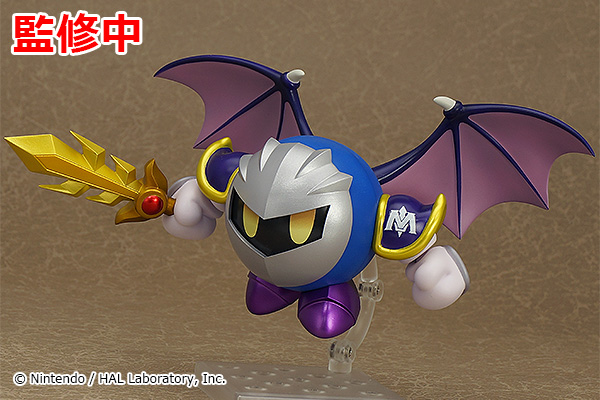 Mega Man X and MegaMan.EXE Nendoroids
Both Mega Man X and MegaMan.EXE will be receiving Nendoroids in the near future, with a prototype of the former making an appearance at the event.
The Legend of Zelda: Breath of the Wild Real Action Heroes figure
Though not present at Wonder Festival, toy company Medicom finally blew the lid off this upcoming toy. The nearly one-foot-tall figure is expected to retail for around $285. No release window has been given, but you can salivate at this gallery in the meantime.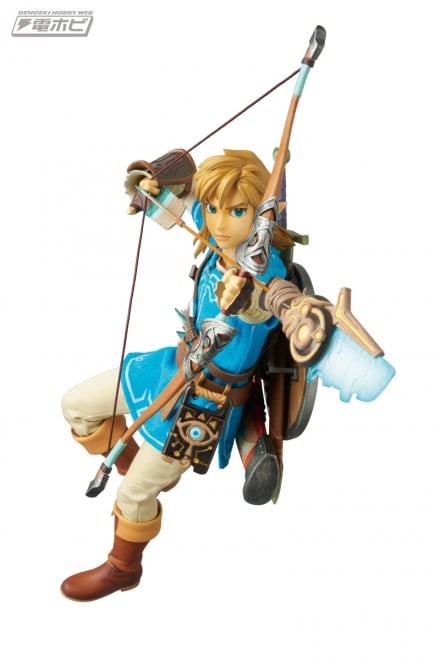 Leave a Comment