With Team Marie dominating the final Splatfest, the Badge Arcade continues its release of Splatoon badges with a single new catcher today. Check it out below!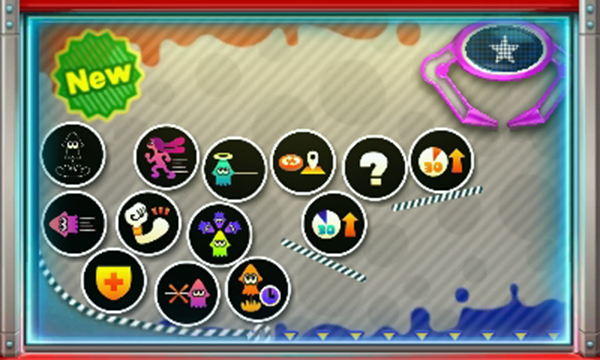 Free play?: No such luck.
Practice catcher: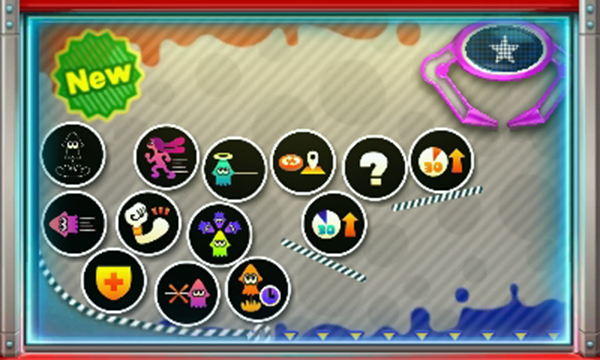 It's the last day for the majority of yesterday's Super Mario Bros. 3 badges! Have you collected them all yet?
That's all for today! Catch you tomorrow!
Leave a Comment