With the conclusion of the US Pokémon National Championships, the point-earning session for the Pokémon World Championships 2016 has ended, and invitations have been sent out to the qualified participants.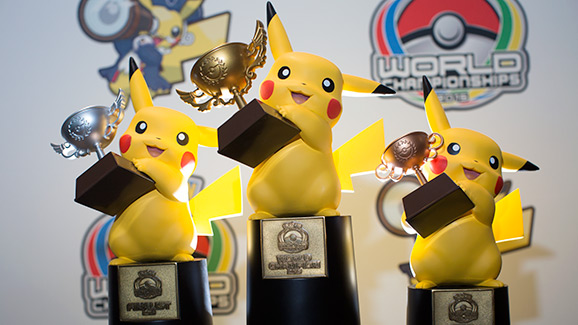 Fighters in the Pokémon mainline games, TCG, and Pokkén Tournament will meet from August 19-21 in San Francisco to fight for the honor of World Champion. Check out the full statement below:
The US Pokémon National Championships have concluded, wrapping up all the Championship Point-earning competitions for the 2016 Championship Series season. With these events complete, the list of qualified invitees to the 2016 Pokémon World Championships has been set.

These Pokémon TCG and video game players have earned the opportunity to come to San Francisco this August 19–21 to compete for the title of Pokémon World Champion.

The Pokkén Tournament World Championships qualifiers will be finalized on July 25th. We'll have a lot more on the Pokémon World Championships as we get closer to the event. Be sure to keep checking Pokemon.com/Worlds for updates.
Check back in the future for updates on the competition, including the winners.
Leave a Comment