The final Splatfest is in full swing today, and the Nintendo Badge Arcade is here to celebrate! Pick up a ton of Splatoon badges at your leisure, as they don't appear to be going anywhere anytime soon. Should you choose kid over squid, repeat Super Mario Bros. 3 badges from the Super Mario Maker line of catchers are making a comeback, with a brand new set featuring Kamek and the Koopa Clown Car! Check out the full gallery below.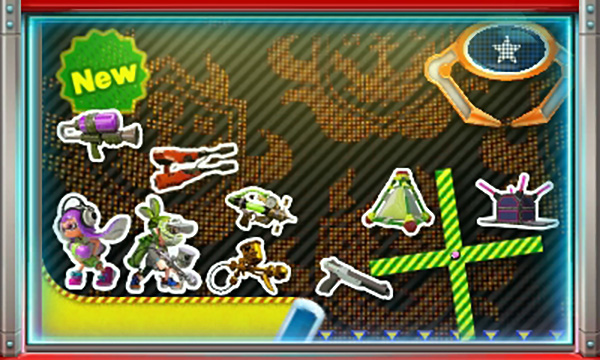 Free play? No! You can't handle my spicy wasabi beats!
Practice catcher: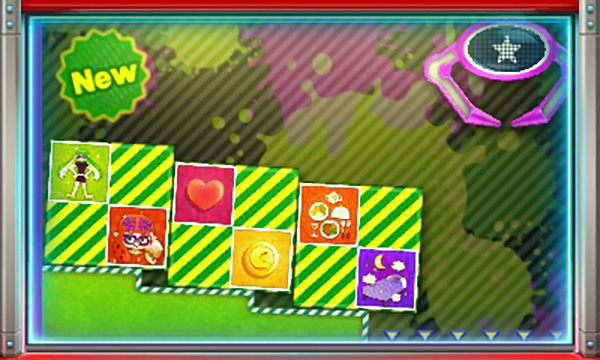 Just one Super Mario Bros. 3 catcher will be leaving the Arcade after today, so move quickly if you're itching to nab that Lakitu and Thwomp badge! As a friendly reminder, today also marks your two day warning for a majority of the other Super Mario Bros. 3 catchers.
That's all for today! Catch you tomorrow!
Leave a Comment