It's been a fantastic year to be a toy collector! Earlier today, the folks over at Good Smile have started to tease a few of the items they will be showing off at Summer Wonder Festival later this month. One of these items is a brand new Figma of Princess Zelda from Twilight Princess.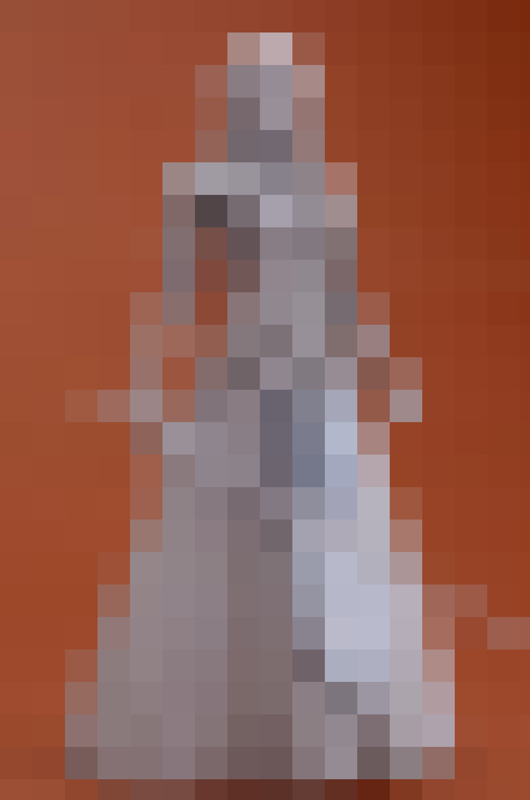 Alongside Hyrule's princess comes a look at a different sort of knight. While it was announced already we have a teasing look at Dream Land's masked swordsman, particularly his wing and trademark weapon Galaxia. The Kirby nendoroid is top quality and conveys the character spectacularly. If Meta Knight can match that standard it'll be a highly recommend buy as well. Expect more on this one in the near future based on the look of the teaser.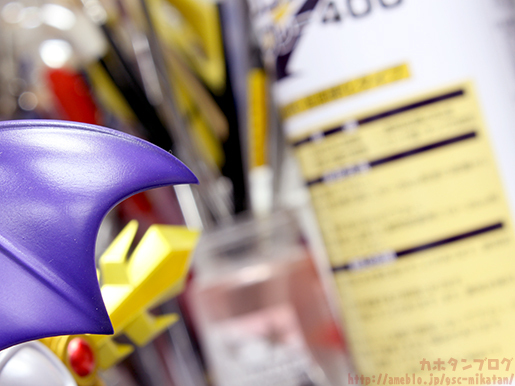 While the only photos we currently have has been intentionally blurred or cropped, you can expect to see a LOT more of these new figures when Summer Wonder Festival kicks off on July 24th!  Stay tuned!
Leave a Comment