To many on-lookers it may seem like the toys-to-life genre is in a rough spot, with the recent cancellation of the Disney Infinity project making many question the fate of the other major players, like Lego Dimensions. In a recent Polygon interview with Warner Bros. Interactive Entertainment producer Doug Heder, however, it is made clear that the company has a long term plan for the Dimensions franchise that will hopefully set it apart.
For starters they aren't going with an annual release schedule like Skylanders and Disney Infinity, and are instead releasing a second season of toys which will be compatible with the original game and portal via an update. It kicks off in September and will run through till August 2017.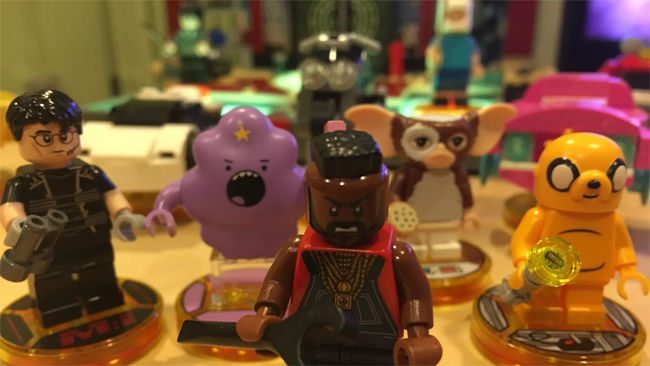 A new type of pack will also be introduced to freshen things up: the "Story Pack". Unlike the Level Packs that had one mission-based level and an open world to explore, these new packs will feature multiple levels with several cutscenes more in-line with the standalone Lego game releases. The first of these will be based on the recent Ghostbusters film, and will cover its entire plot. The other two confirmed story packs are for Fantastic Beasts and Where to Find Them and the Lego Batman Movie.
Sadly, the overarcing plot of the first game, in which Batman, Gandalf and Wyldstyle bounced around different franchises to defeat the evil Lord Vortech, won't be continued in Season Two, but the team wants to see it return eventually. Heder even points out that "there is a connection among the disparate story packs," so fans are sure to have fun piecing it together.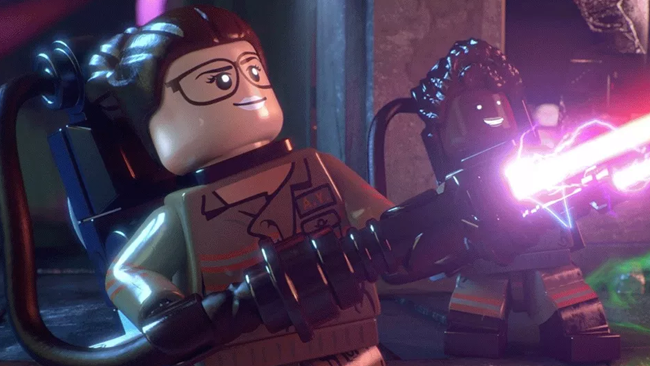 Heder also reveals that Warner Bros. sees the end of Disney Infinity as something of an opportunity, and that "their leaving the toys-to-life space seems like a good thing in terms of creating more space for [Lego Dimensions]."
While it's definitely a very blunt stance to take, and one that will no doubt upset fans of the Infinity franchise, it makes sense from an economic perspective as it means more shelf space for the ever-growing selection of Lego Dimensions sets. It may not even be the end of Disney toys-to-life figures either, as Heder suggests Lego Dimensions could now incorporate sets based on Disney properties, like Star Wars and Marvel, seeing as they have already been given the Lego treatment in other Warner Bros. published games.
"We are partners with Disney through our many stand-alone games, like Lego Marvel. With any opportunity for Lego Dimensions, the first and foremost thing we explore is, can the brand play and mash up with all of these other brands?"
Finally, Heder ends the interview with the exciting revelation that they "haven't announced all of Season Two content", and that "there are 16-plus new brands for Season Two, which will put us at 30-plus brands in total." Needless to say, Lego Dimensions has never seemed more confident.
Leave a Comment