Now Pokémon GO has finally launched in Japan, and is already the country's highest grossing iPhone app, Nintendo's investors are likely more eager than ever to hear the company's response to the smash hit spin-off.
It turns out, however, that Nintendo is erring on the side of caution, and won't be modifying the financial forecasts it made back in March. While this may seem a little conservative on Nintendo's part, it's worth noting that The Pokémon Company is a subsidiary of Nintendo and the latter only owns around one third of the former. Once all of the earnings trickle down, while Nintendo is still undoubtedly earning quite a lot from GO, it isn't the landslide you might expect.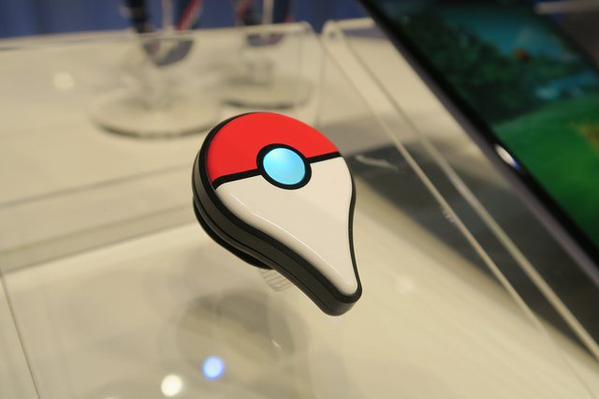 Still, Nintendo recognises that it may have to make a revision to the forecasts in the near future, and will make a disclosure when the time comes. Considering Nintendo itself will be distributing and selling the physical Pokémon GO Plus wearable device it may make sense to hold off on any revisions till that revenue stream comes in.
You can check out the full Pokémon GO notice below:
Niantic, Inc., a U.S.-based company, has begun to distribute the "Pokémon GO" application for smart devices in Japan today.

This mobile game application is developed and distributed by Niantic, Inc. The Pokémon Company, which is an affiliated company of Nintendo Co., Ltd. (the "Company"), holds the ownership rights to Pokémon. The Pokémon Company is going to receive a licensing fee as well as compensation for collaboration in the development and operations of the application.

The Company owns 32% of the voting power of The Pokémon Company. The Pokémon Company is the Company's affiliated company, accounted for by using the equity method. Because of this accounting scheme, the income reflected on the Company's consolidated business results is limited.

Also, a peripheral device for use with the application, "Pokémon GO Plus," which will be produced and distributed by the Company, is scheduled for release. All of the above are reflected in the financial forecast ending March 31, 2017 as set forth on April 27, 2016.

Taking the current situation into consideration, the Company is not modifying the consolidated financial forecast for now. The Company will make a timely disclosure when the Company needs to modify its financial forecasts.
Leave a Comment