Nintendo decided to drop one more surprise today on top of the usual Thursday 3DS eShop update – Metroid Prime: Blast Ball.
Originally the game was solely a multiplayer mode within the upcoming Federation Force, but it looks like there was a change of plans as the competitive game can now be downloaded separately for free in both North America and Europe to give people a taste ahead of the full game's August release. It will only be available for a limited time, so act fast.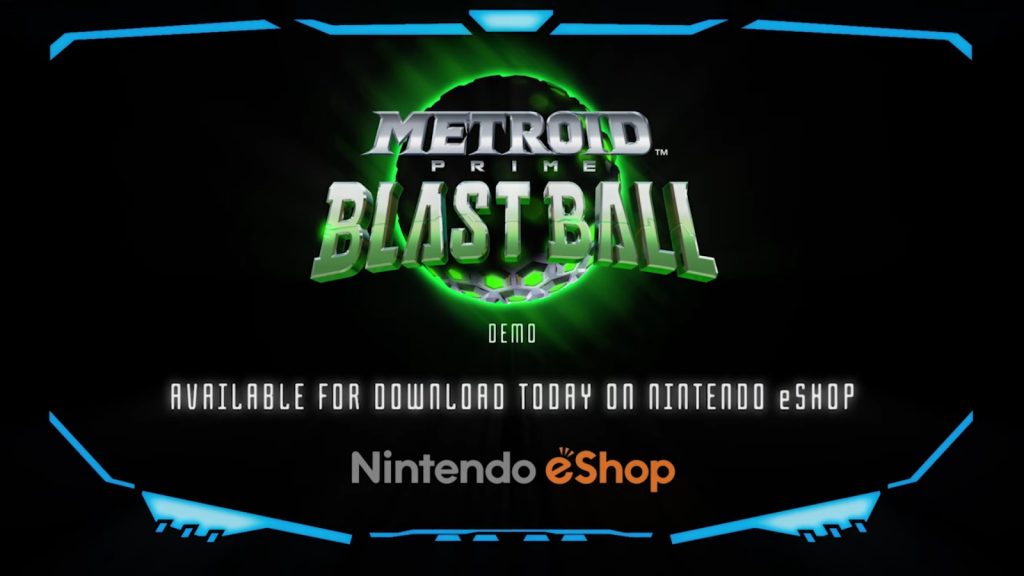 Given that Nintendo is advertising the game as a demo of sorts it's likely this is one final push to get lapsed fans on board with the controversial final product, but we'll just have to wait and see how well it pays off. For now, be sure to head into the 3DS eShop and give the game a spin.
Leave a Comment