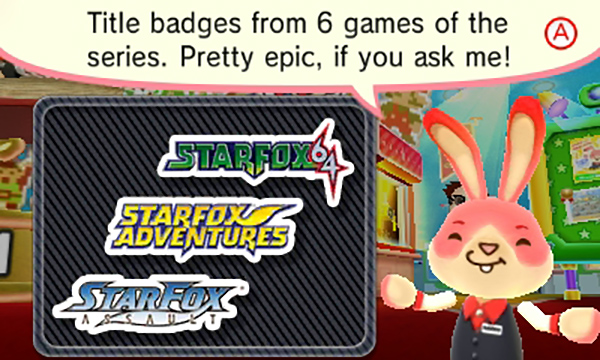 Do a barrel roll! Making up for yesterday's no show are nine brand new Star Fox catchers covering the extensive history of the Star Fox universe! Check out the entire gallery below for the full scoop.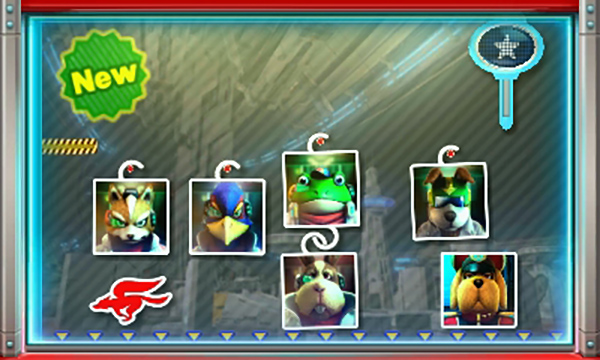 It's your last chance for two of the Mario Kart 8 catchers, with the rest driving by in the next two days. Today also marks your two day warning for the second wave of Monster Hunter Generations badges. Be sure to hunt them all down before they're gone!
That's all for today! Catch you tomorrow!
Leave a Comment