UPDATE: Nintendo of America has confirmed that the update will be "coming soon"  in the U.S. The U.S. Animal Crossing page has also added some details regarding how amiibo will function in game. Tapping a non-Animal Crossing amiibo in the game will grant you items based on that character. Tap an Animal Crossing amiibo card to invite a character to your campsite.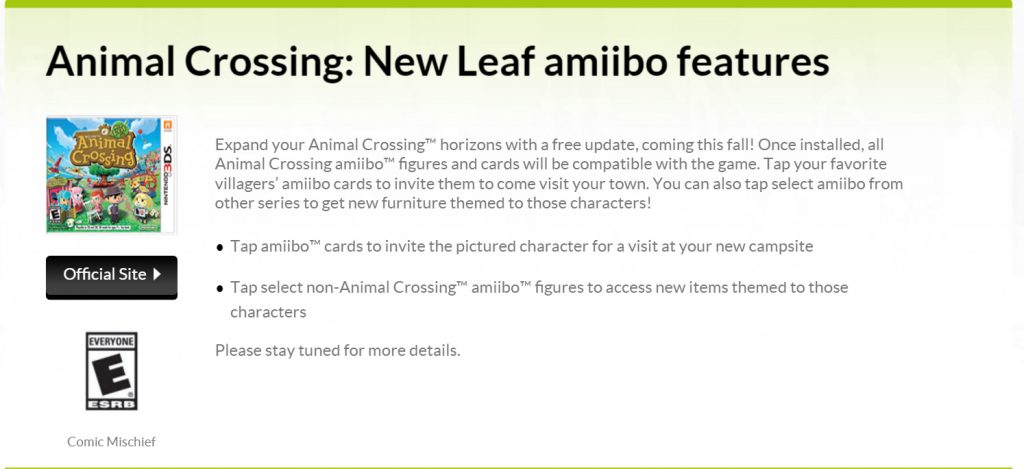 ---
Nintendo Japan and Nintendo UK have announced today that Animal Crossing: New Leaf will be receiving a free update this fall that will add amiibo support to the title, right along with new Splatoon related content!
Scanning an amiibo card in the game will summon that character to your village, giving you the opportunity of to have them move in. Definitely a feature many fans have been asking for!

Animal Crossing amiibo figures will also be compatible but to what extent is currently unknown.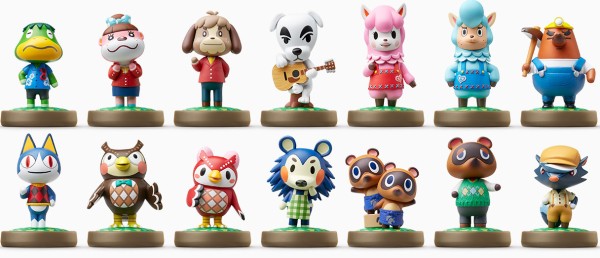 Also announced are new outfits and items based on Splatoon and what appears to be two new squirrel characters resembling Callie and Marie – famously known as the Squid Sisters. It's currently unknown how these new characters will be unlocked in the game, but it would make sense that the Squid Sisters amiibo would do the trick.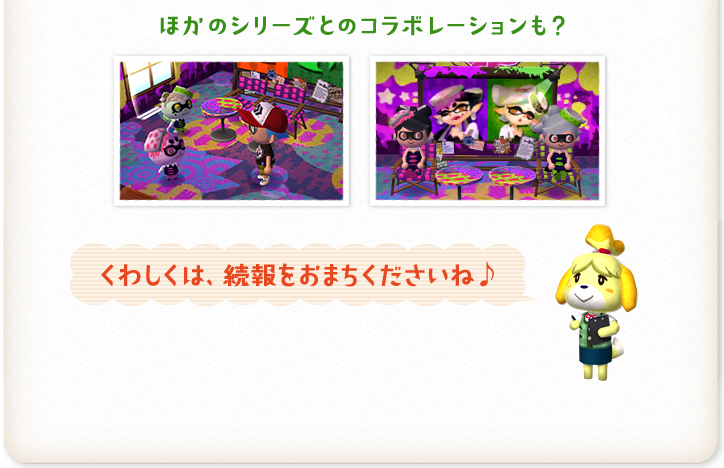 The New Leaf update is set to hit your village sometime this fall! Stay tuned to Nintendo Wire and Amiibo News for more information as it becomes available.
Leave a Comment