As Pokémon GO continues to spread like wildfire there's still one country conspicuous in its lack of the mobile phenomenon that's managed to up Nintendo's stock by huge factors in less than a month. Due to wanting to have a smooth launch and concerns over the servers, Japan still doesn't have access to the game, and anyone with a phone from a country that has the app can (at best) pick their starter before the disappointment sets in.
That wait may be over sooner than initially thought.
While there had been statements that lead to the belief it would be out by the end of July, that being a matter of about a week, new information points to a potential launch tomorrow. This is only a rumor as of now, but it seems to just barely fit into the projected timeframe all things considered. Once this happens it also could mean further growth to other Asian countries still waiting as well. While this is spectacular news and will lead to even more growth and community over the game, it could also lead to greater growth from a business and profit perspective.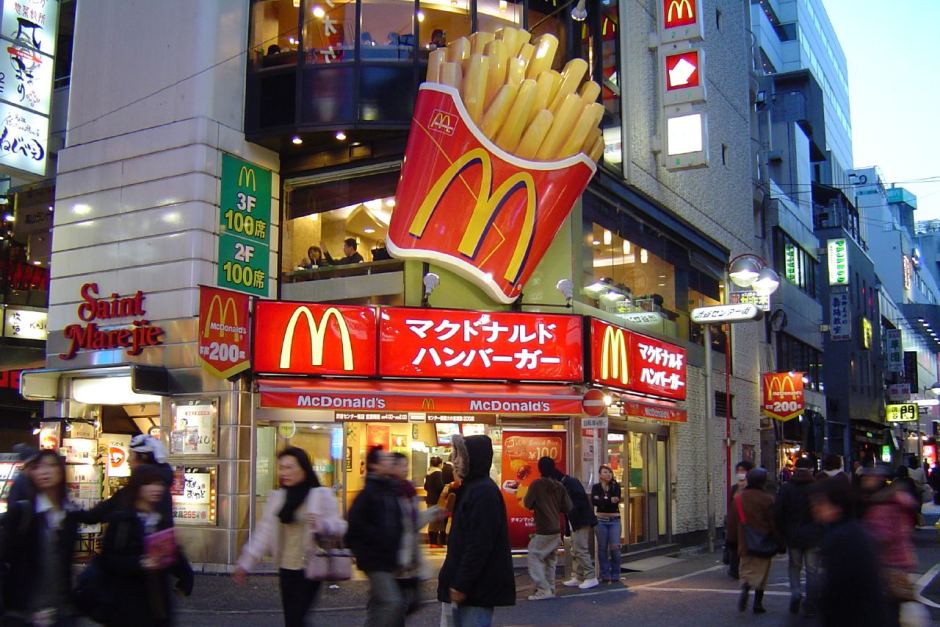 McDonald's and Pokémon have a longstanding partnership, especially in Japan, with Happy Meals featuring toys and cards regularly and occasional distributions of legendaries or special event Pokémon within their locations. They may soon be able to add "sponsored gym" to that list, as they may be the first to partner with and provide dedicated locals for GO players to stake their claim. This would generate 3,000 gyms in already populated and well-traversed areas, matching up with GO perfectly and potentially serving as a sign of things to come in America and worldwide.
Again, this is not based on an official announcement or source known to us, as TechCrunch is keeping that close to its chest. That said it wouldn't be too surprising, and could mean the next step towards us all living in a Pokémon world.
Leave a Comment