Start your engines, kart racing fans: even more Mario Kart 8 badges are lapping the Nintendo Badge Arcade! If you ever wanted the complete set and missed out in the past, now's your chance for a rematch to become number one and win that coveted gold trophy (in badge collecting, of course).
Free play? Not today. [Waaaah]
Practice catcher: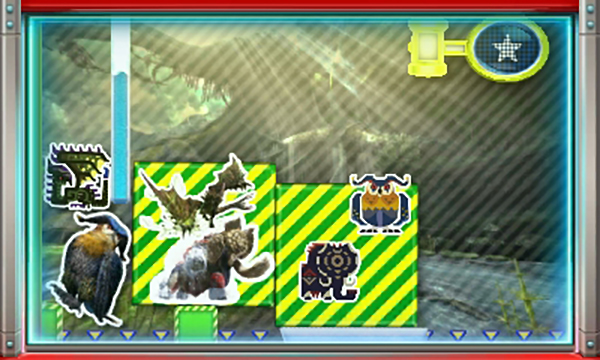 In a stroke of luck, nothing is leaving the Arcade after today! This gives you plenty of time to grab the second set of Monster Hunter Generations badges added a few days ago. Though keep in mind that a few Mario Kart 8 and Mario Tennis: Ultra Smash catchers will be leaving on Thursday.
That's all for today! Catch you tomorrow!
Leave a Comment