Start your engines: several more Mario Kart 8 badges have returned to the Nintendo Badge Arcade! Have you been aching to add a Thomp or two to your 3DS home screen? Well, today's your day! Check out what's new below.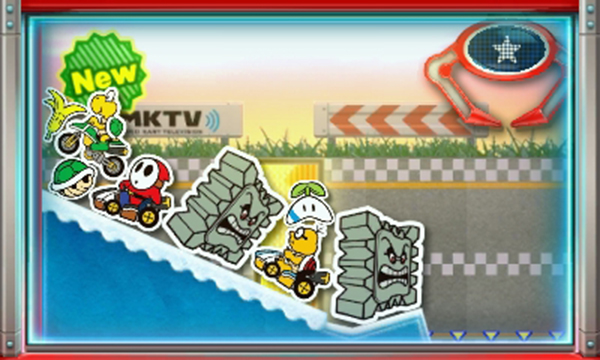 Free play?: Yes!
Practice catcher: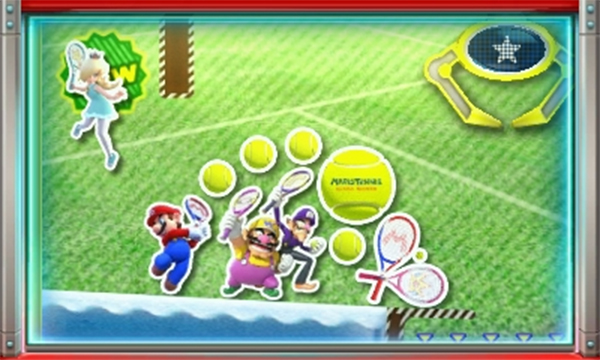 It's the final day for several of yesterday's Animal Crossing badges as well as a Mario Tennis: Ultra Smash catcher. Don't miss your chance at nabbing these: who knows when they'll make a return!
That's all for today! Catch you tomorrow!
Leave a Comment