Variety is key in today's Nintendo Badge Arcade update, as the once-mighty Mega Man catchers have been replaced by an assortment of Mario Kart, Animal Crossing and Mario Tennis: Ultra Smash badges!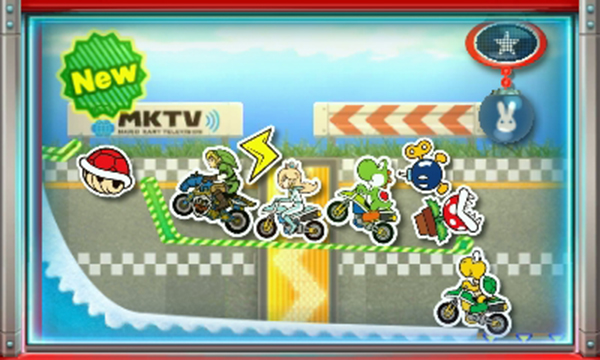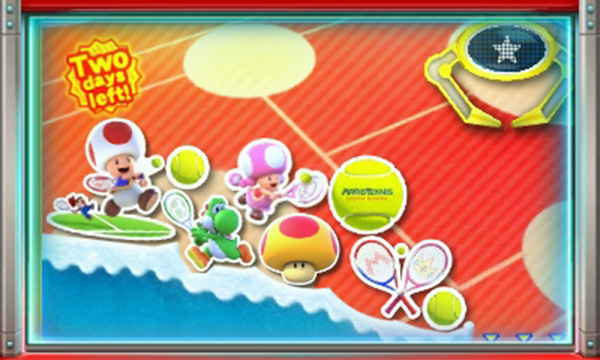 Free play?: Love (zero — for you novice tennis fans out there).
Practice catcher: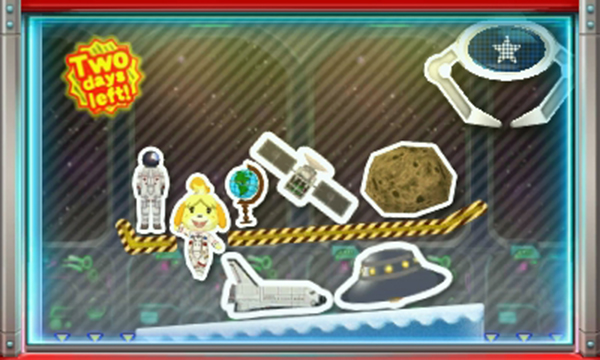 The Animal Crossing badges aren't here to stay for very long, with most leaving the Arcade tonight and the rest soon to follow the day after tomorrow. I don't remember seeing astronaut Isabelle before, so you might want to add her to your growing collection of Isabelle costumes while you can.
That's all for today! Catch you tomorrow!
Leave a Comment