Mario Kart 8 badges have returned to the Nintendo Badge Arcade! Mario, Luigi, Toad, Rosalina and more are ready and rarin' to go! Check out what's new below.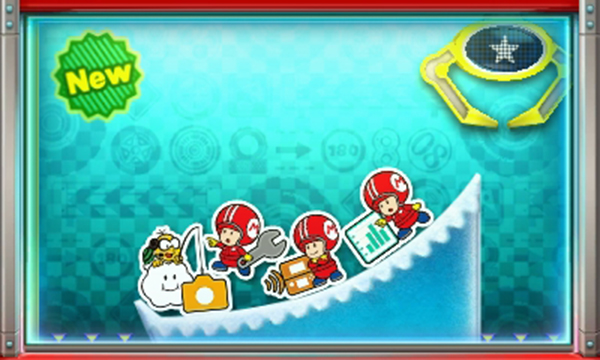 Free play?: Nope!
Practice catcher: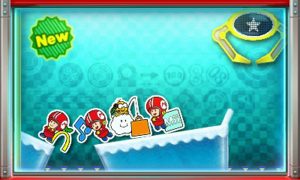 It's the final day for all of last week's Mega Man badges, so be sure to grab those if you've yet to!
That's all for today! Catch you tomorrow!
Leave a Comment