While it's been confirmed that sponsored locations will be coming to Pokémon GO, information regarding what locations might be making this brilliant business move has been slim.
However, earlier this week, some Reddit users discovered lines of code within the mobile app that suggested that Niantic and McDonald's, one of the biggest brands in the world and one that's partnered with Nintendo and Pokémon multiple times in the past, were working on a partnership within the game. And now, a "well-placed" source has told Gizmodo that it's true.
According to the source, every McDonald's location in an unspecified country in Asia is to become a Poké Stop or Gym as a result of the sponsorship. Naturally, one would expect this unspecified country to be Japan, Nintendo and Pokémon's home country, but the fact that Pokémon GO isn't out in Japan yet could lead some to believe otherwise.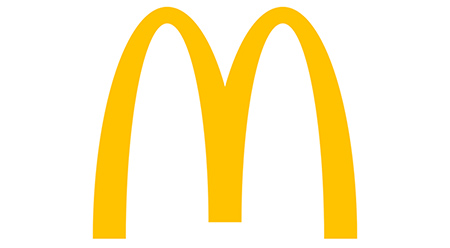 While this partnership is only said to be happening in one country as of right now, it's very possible we could see it expand into other countries later on. Other details regarding the partnership have been unspecified as well.
Additionally, CEO of Niantic John Hanke mentioned to The New York Times that the company has already signed off on some deals with certain retailers, and that official announcements regarding these deals are coming "in the future."
Leave a Comment