It's raining cats (minus the dogs) in the Arcade today! Joining our Felyne friends from yesterday's torrential downpour of Monster Hunter goodies are a quadruple set of repeat pixel cat and bird badges. They're only available for a limited time though, so be sure to nab them before they're tossed in the litter box tomorrow.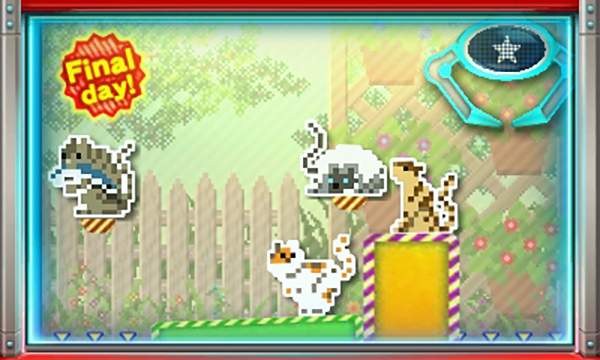 Free play? Nope.
Practice catcher: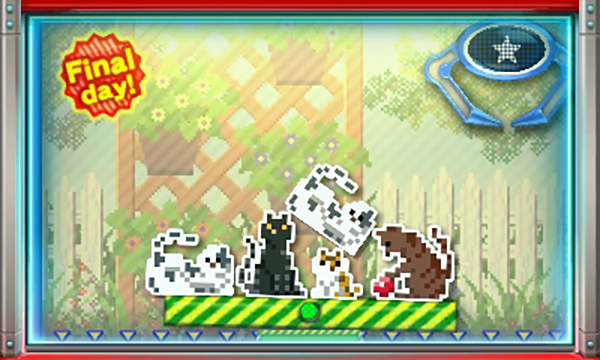 Today marks your two day warning for all 14 Mega Man catchers. Something tells me these third party badges will rarely be making a reappearance in the future, so be sure to grab everything you want now to avoid becoming a sourpuss in the future.
That's all for today! Catch you tomorrow!
Leave a Comment