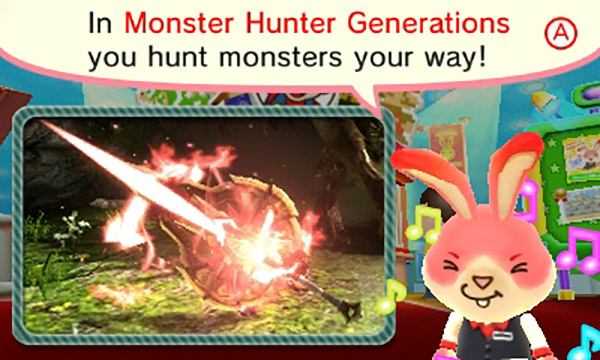 The second wave of Monster Hunter Generations badges is here! Decorate your home screen with Felynes, monsters, items and much more! If monster wranglin' ain't your thing, there are plenty of pixel insect badges to go around, as well! Check out what's new below.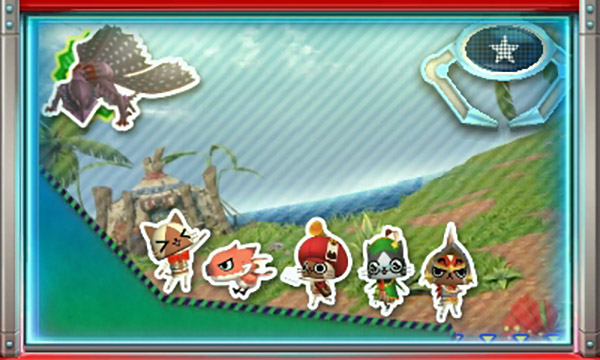 Free play? Yes!
Practice catcher: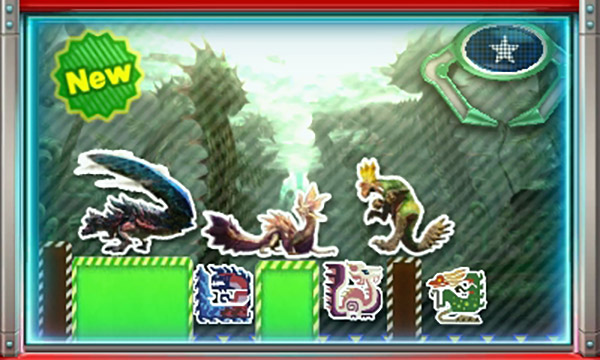 It's the final day for today's pixel insect badges, so embark on your quest to grab those before they're gone!
That's all for today! Catch you tomorrow!
Leave a Comment