Those who plan on picking up Yo-Kai Watch 2 later this year will have to make a choice between going physical or digital, as both will have their own unique bonuses.
If you pick up or order a boxed copy of Bony Spirits or Fleshy Souls from any store you'll get a unique physical Yo-Kai medal, which has a QR code on the back that can be scanned to unlock a soultimate for franchise mascot Jibanyan.
Meanwhile, digital buyers will get access to a rare A-rank Yo-Kai far earlier than they can be found in-game. These will be Sailornyan for Fleshy Souls, and Robonyan F for Bony Spirits, if the Japanese release is anything to go by. You can check them out below: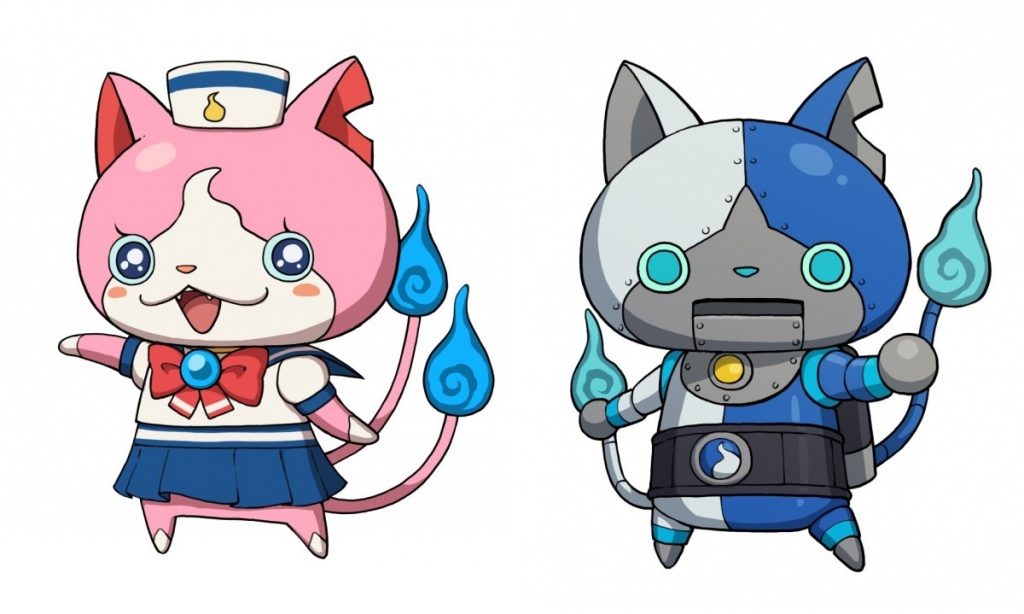 If you plan on grabbing a physical copy to get the unique Yo-Kai Medal you can pre-order both Fleshy Souls and Bony Spirits via Amazon.
Leave a Comment