It would be a tremendous understatement to say that Pokémon GO has taken the world by storm (or at least the places where it's available). While we're storming the streets looking for that rare Pocket Monster, developer Niantic is looking for ways to capitalize on the sensation.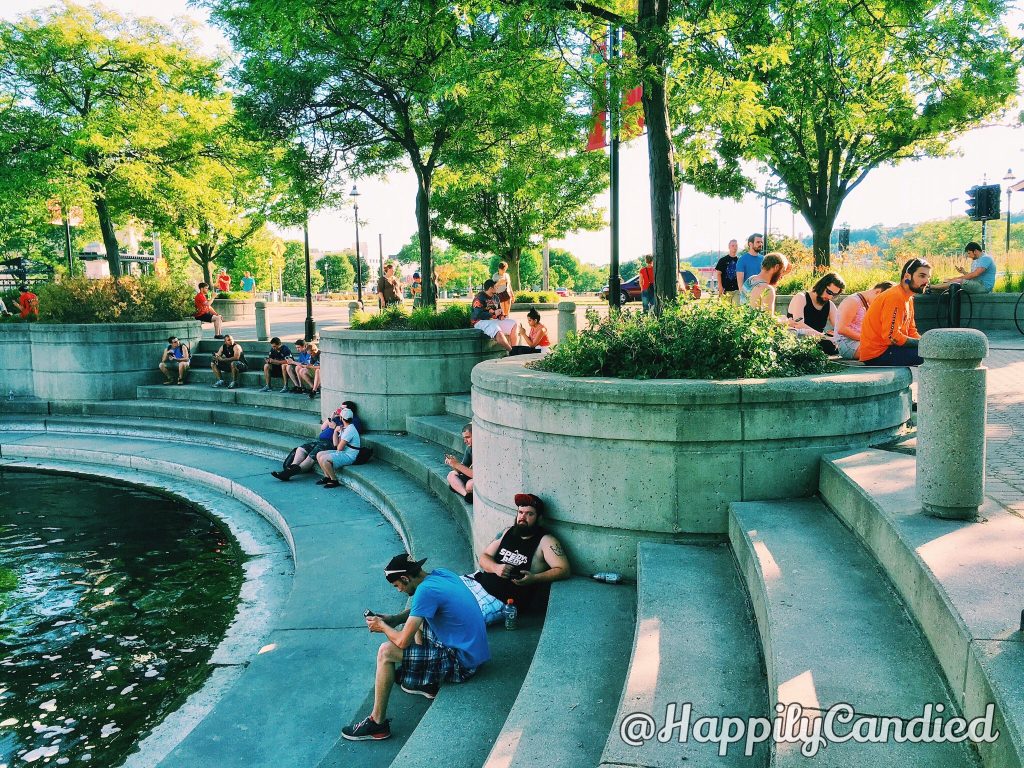 In an interview with the Financial Times, Niantic CEO John Hanke talked about the company's plans for sponsored locations – a way that local businesses can transform their stores in to Poké Stops for cash.
"There is a second component to our business model at Niantic, which is this concept of sponsored locations."
Mr. Hanke doesn't give a timetable for when these sponsorships will roll out or to the extent at which they will, but you'd expect Niantic to act quickly to capitalize on the hype. At the moment, it's unclear if retailers will be able to opt for more than a Poké Stop, or if they'll be able to provide rare items and/or Pokémon as well. Either way, these agreements should add a win-win scenario for both players and businesses when they launch in the future.
Leave a Comment