Digital video game sales once felt like a novelty – an intriguing alternative to driving to the store and purchasing a physical disc, one that would never really catch on. But despite a large segment of the consumer base voicing a demand for physical goods, digital sales account for a larger percentage of overall console game sales every year. The PC video game market, where analysts estimate that over 90% of sales occur digitally through services like Steam and Origin, firmly backs up this trend; and could be a strong indicator of what the future might look like for console games.
Finally embracing the importance of this market shift, The NPD Group – a popular market research company – will begin sharing digital video game sales data in the U.S. for the first time ever this month. Partnering directly with key publishers like EA, Activision, Ubisoft, Square Enix and more; The NPD Group has been internally testing its new Digital Games Tracking Service for several years. Combined with the physical sales tracking that it's already known for, the new data should provide a much more complete and comprehensive assessment of overall software performance.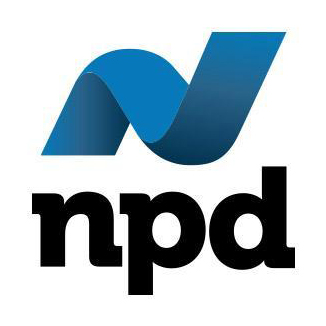 NPD admits that the the data it gathers from it partners, while invaluable, is incomplete since it would be unrealistic to attempt to bring every publisher on board. The goal is to add more publishers as time goes on, and to leverage a new partnership with EEDAR – another market research firm – to work toward consistently producing a complete picture of current and projected digital game sales – even for publishers that are not involved.
For now, the Digital Games Tracking Service will be a closed service, with most of its data available only to participating publishers. The service will start by focusing on full-game digital sales, but will also privately track DLC and microtransactions. Eventually, as these publishers see how the service comes together and get more comfortable with the reports being produced, NPD hopes to gain the blessing to start sharing more and more of this data with the public.
---
Leave a Comment