Two new Tomodachi Life catchers are in at the Nintendo Badge Arcade! Cool off on this hot, summer Tuesday with badges of ice cream, parfait and some cold, refreshing soda.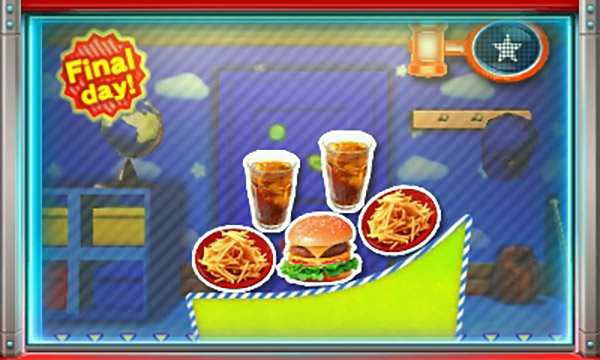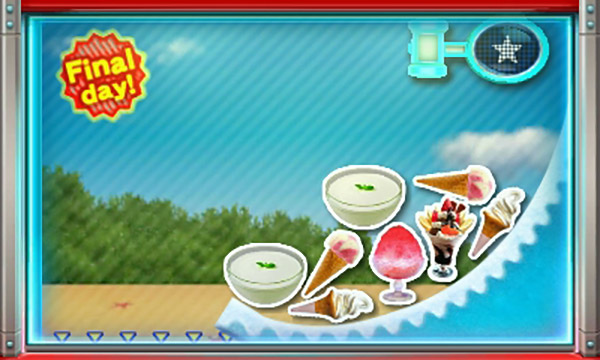 Free play? You know it!
Practice catcher: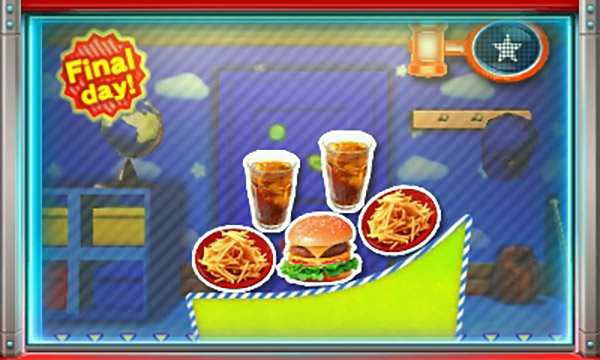 It's the last day for today's Tomodachi Life badges as well as last Saturday's The Legend of Zelda catchers!
Finally, don't forget about the Badge Arcade's special theme promotion! Until July 14th at 3:00 a.m. PST, a $2 purchase in the Arcade will nab you this Super Mario Bros. 3DS home screen theme!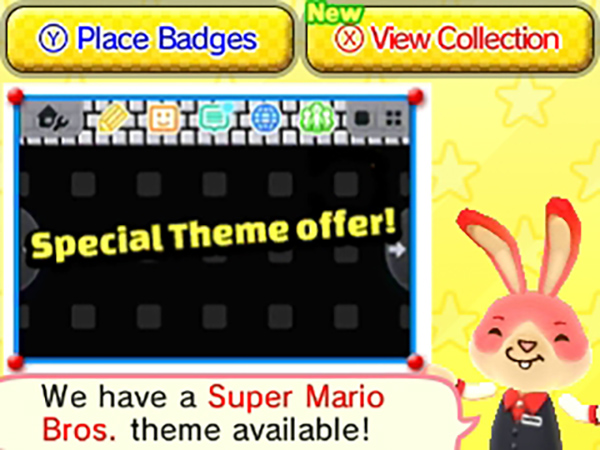 That's all for today! Catch you tomorrow!
Leave a Comment