There's no doubt that Pokémon GO is popular, but we're finally starting to see numbers on exactly how popular it is. SimilarWeb has started collecting data regarding the app that has taken the world by storm. Within two days of the app's release, it was installed on 5% of all Android devices in the U.S. Just one day after the game's release in the U.S., July 7th, it was already installed on more Android devices than Tinder.
Anyone who has experience with mobile apps knows that installs aren't everything, but Pokémon GO is still going strong in the returning users department. More than 60% of all users return to use the app daily. Pokémon GO has just as many daily active users as Twitter right now, and at the rate it's growing it's set to overtake Twitter within the next couple of days.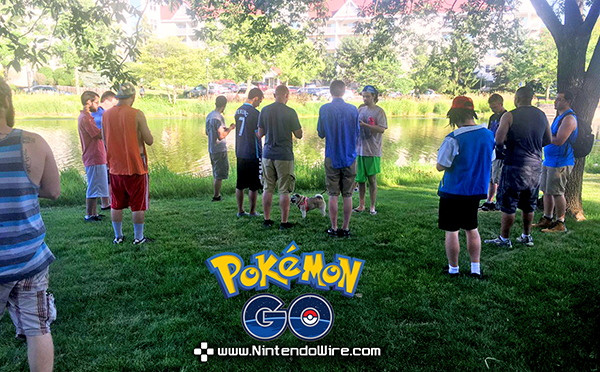 People playing Pokémon GO are also using the app for around 45 minutes a day, which is more time than users are spending on WhatsApp, Instagram and SnapChat. I personally suspect that number could be higher, but people aren't able to play for longer without their phone batteries taking significant hits.
Pokémon GO is a huge hit, and I'm convinced that it will only grow with time. After a couple of days, it feels like Niantic is getting the server situation figured out, and word of mouth can only help the game grow from there. It will be interesting to take a look back at these numbers when the game is finally launched worldwide.
Leave a Comment