In an interview with Tech Insider, Pokémon GO developer Niantic outlined several ways it intends to improve the experience in Pokémon GO in the future. Niantic is working on ways for players to interact with Gyms and PokéStops in a bigger way.
"Right now, they only exist in their very most basic versions, but players will be able to "customize their functions in other ways."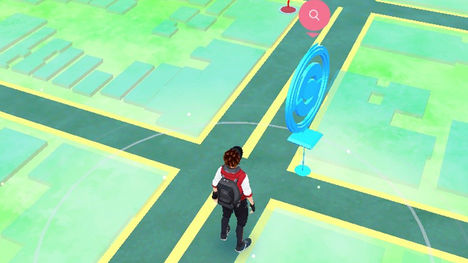 Also in the works is a global leaderboard, updates to the AR system, and of course trading, which Niantic CEO John Hanke says is a core element.
While there is no official timeline at the moment as to when these updates are anticipated to start rolling out, expect news to start trickling out shortly after Niantic rolls out Pokémon GO worldwide in the coming days.
Leave a Comment