Just as soon as the benevolent Nintendo Badge Arcade bunny giveth, he also taketh away. This time, however, he giveth again! As four Super Mario Bros. catchers exit the Arcade, another four have graciously taken their place! Luckily this time, they'll stick around for a while, providing players plenty of time to add the ever clingy and vigilant Lakitu to their budding collections.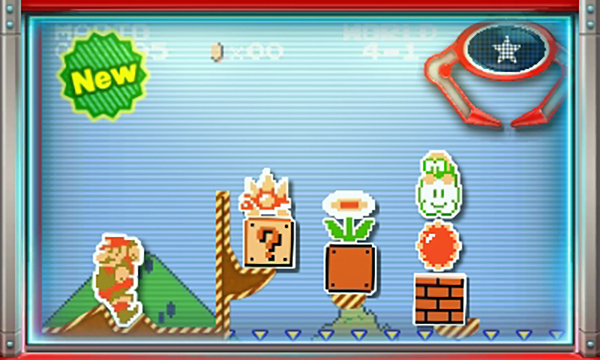 Free play? Nope. Let's we not go, amigo.
Practice catcher: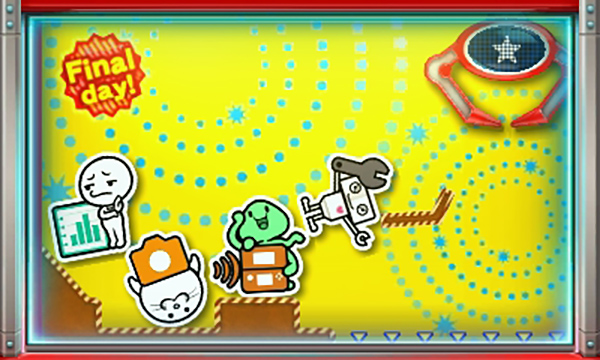 Rhythm Heaven badges are grooving their way out of the Arcade today, so make sure to collect them all while you still can! Considering it's one of Nintendo's less popular franchises, it will likely be a while until they make a reappearance.
Still need a sweet theme to go with all that Mushroom Kingdom swag? From now until 3:00 a.m. PST on July 14th, spend just $2 in the Arcade to receive this exclusive Super Mario Bros. 3DS home screen theme! Too bad it doesn't come bundled with this classic tune.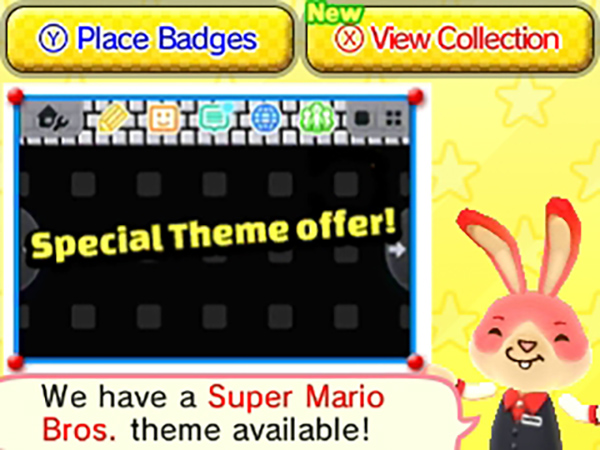 That's all for today! Catch you tomorrow!
Leave a Comment