It looks like Team Rocket is at it again. Three Missouri men have been arrested after allegedly luring people to a Poké Stop with a Lure Module – and then robbing them at gunpoint.
Police believe the suspects used Pokémon Go to target victims in both St. Louis and St. Charles counties. They believe the suspects put a beacon on a Pokéstop to lure more people, or in this case victims. The suspects used the app to locate the people standing around the Pokéstop and rob them.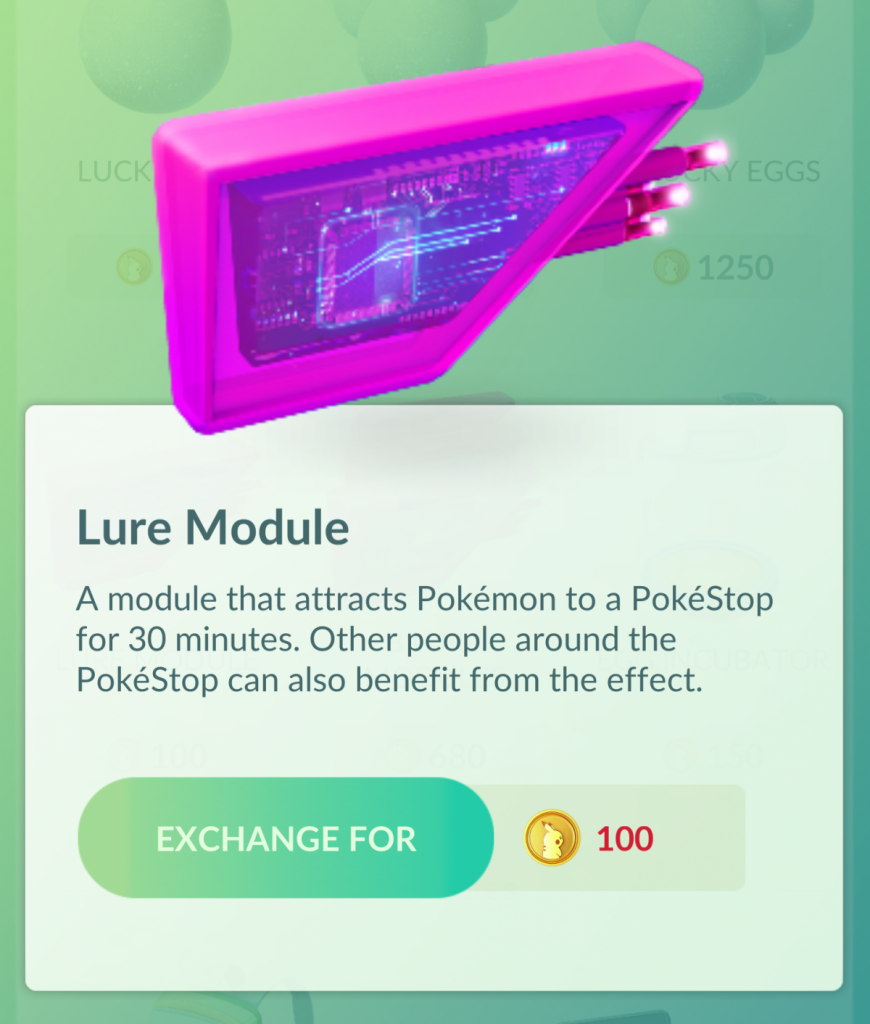 Shane Backer, Brett Miller and Jamine Warner are being held on a $100,000 cash bond for their misdeeds.
Remember folks: Be careful out there!
---
Leave a Comment