Happy Friday, badge enthusiasts! Celebrate the beginning of the weekend with badges of the plumber who started it all: Mario! Check out what's new below!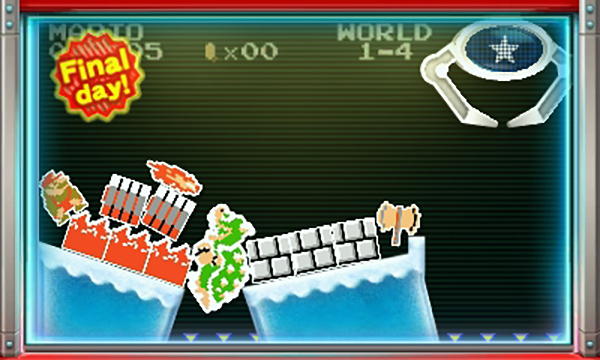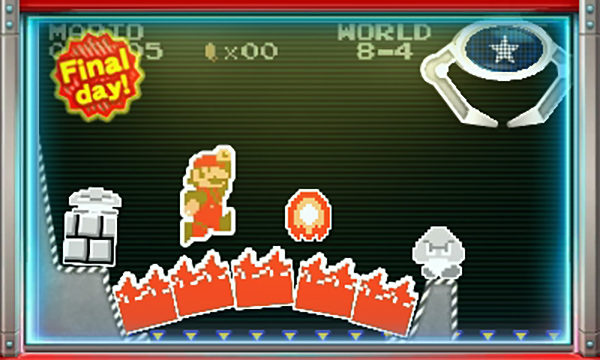 Free play? No. Mamma mia…
Practice catcher: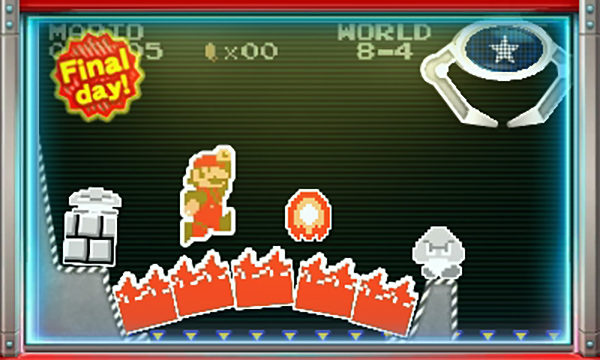 It's the final day for Monday's Animal Crossing badges, so be sure to grab a few of those before they're gone again!
Your Super Mario Bros. badge-filled home screen wouldn't be complete without a matching theme! Thankfully, the Nintendo Badge Arcade has you covered. Until 3:00 a.m. PST on July 14th, those who purchase ten or more plays will receive this Super Mario Bros. home screen theme as a bonus!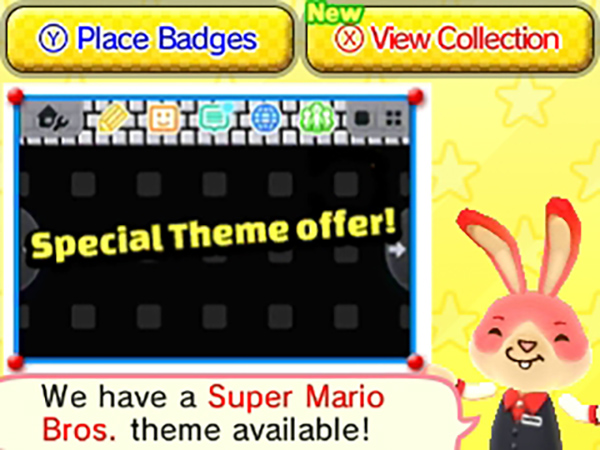 That's all for today! Catch you tomorrow!
Leave a Comment