Followers of Nintendo news may remember the rather bizarre and modest announcement of Pikmin 4 last year in September. At the time Shigeru Miyamoto confirmed that not only was the game in development, but also that it was "actually very close to completion."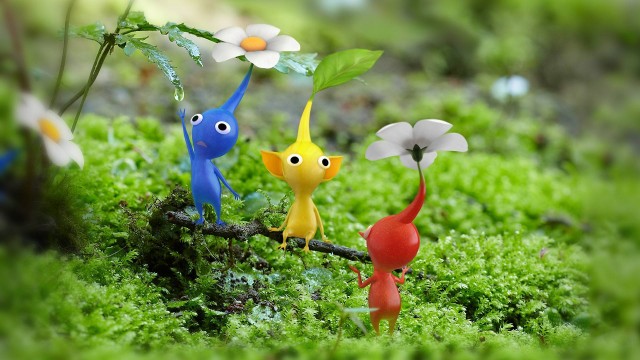 Naturally many are curious why we haven't heard anything of it since, but thanks to GameRant we now have a better idea of where it's at. Miyamoto reaffirms that the game is still in development, but it sounds like other projects took precedent. Here's his full quote:
"When we're in development we have to create a list of priorities and it has been hard to kind of fit [Pikmin 4] into that list, but we're hopefully starting to see that on the list now."
Considering Nintendo is pushing ahead with the NX for a March 2017 release it's not really a surprise that other projects have fell to the wayside. Time will tell if Pikmin 4 will release on the new system, or if Miyamoto has other plans. Regardless, it's nice to hear that the game hasn't been forgotten, and we'll be back to plucking Pikmin some day soon.
Leave a Comment