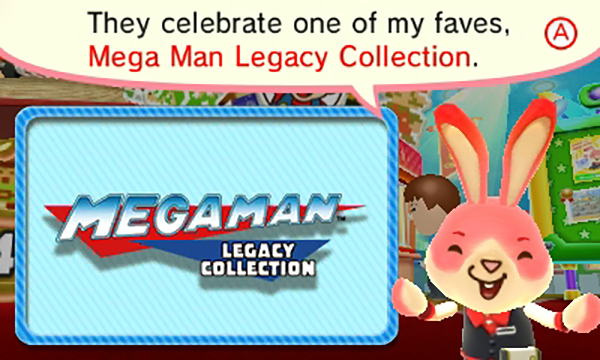 All new Mega Man Legacy badges have beamed into the Nintendo Badge Arcade today! Collect all 48 robot masters and their stage select portraits from Mega Man 1-6, not to mention my personal favorite character in the series: the infamous blue bomber's older brother, Proto Man! [Whistle]
Free play?: Yes! Now go catch some super fighting robots!
Practice catcher: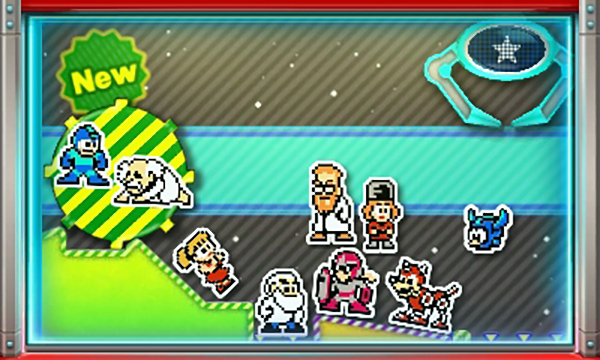 While Mega Man badges will be here all week, the recently added Super Mario Bros. catchers aren't quite as lucky. They'll be gone by tomorrow morning, so act fast if you're missing a warp pipe or two!
A new promotional theme is also available starting today! From now until July 14th at 3:00 a.m. PST, spend just two dollars in the Arcade to receive this exclusive Super Mario Bros. 3DS home screen theme.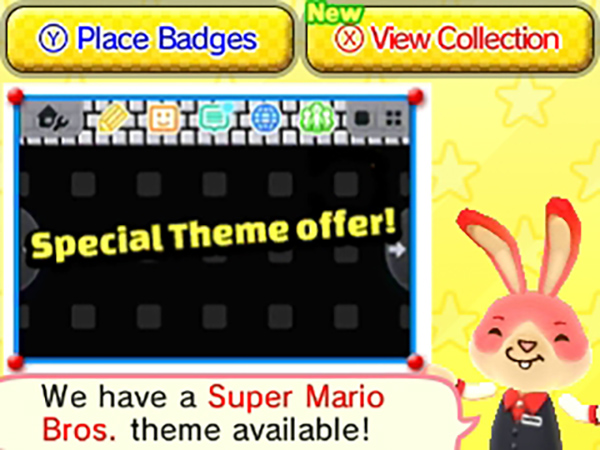 That's all for today! Catch you tomorrow!
Leave a Comment