Badges featuring Nikki and Friends are in at the Nintendo Badge Arcade today! Check out what's new below.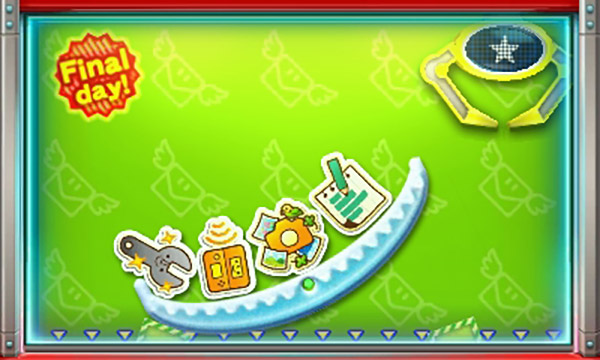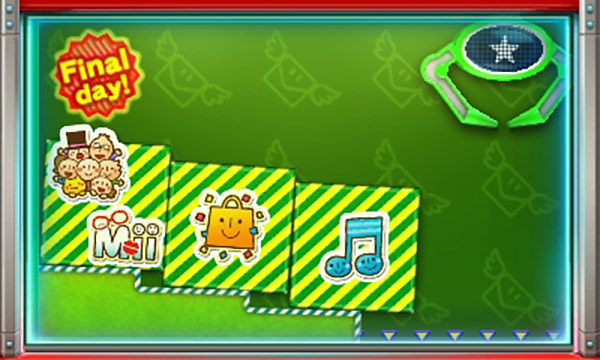 Free play? No.
Practice catcher: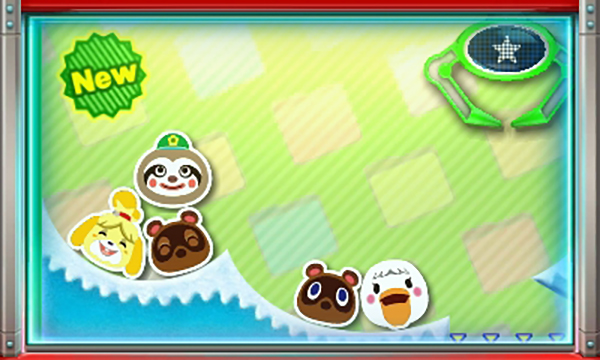 It's the final day for today's Nikki and Friends catchers as well as yesterday's pixel animal and Mario Kart 8 badges, so be sure to grab those if you've yet to!
Also, don't forget about the Badge Arcade's special theme promotion! Until tomorrow, July 7th, at 3:00 a.m. PST, those who purchase ten plays or more will receive this sweet Rhythm Heaven 3DS theme!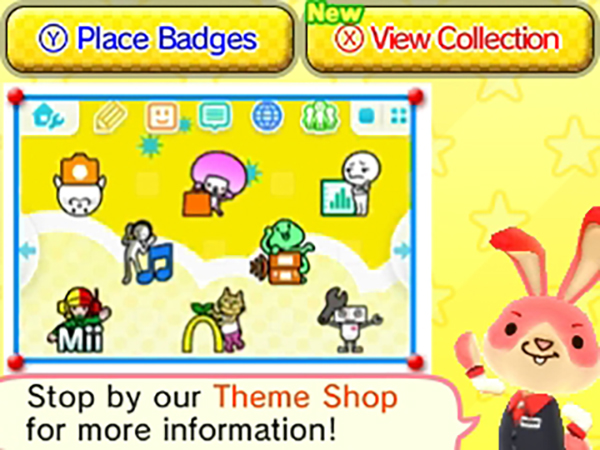 That's all for today! Catch you tomorrow!
Leave a Comment