Hot off the heels of the last Miitomo event, Splatoon X Miitomo returns to celebrate the final Splatfest! Here's what's available.
Splatfest T-Shirt


A T-Shirt featuring Callie and Marie are now available in the Miitomo shop until July 25th.
Free Squid Badge


A Callie or Marie badge will be distributed free of charge after the event takes place. The design that will be given out will depend on the outcome of the final Splatfest.
Return of first run items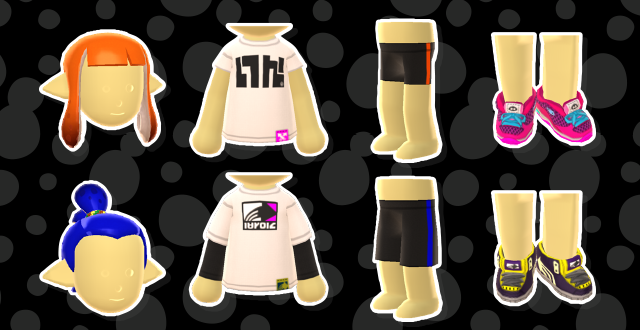 Finally, if you missed out on the items that were available during the last Splatoon X Miitomo event, now's your chance to get them!
My Nintendo Ink tanks return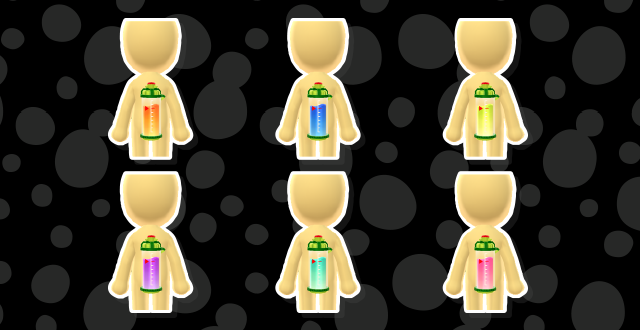 Ink tanks return to My Nintendo until July 15th. Cash in your Platinum Points to sport this stylish accessory.
Round 2 of Splatoon X Miitomo is in full effect now! Act quickly – this promotion won't be around forever!
Leave a Comment