Today's update is all about pixelated cats and floating Mario heads! I know what you're thinking: "Between the LumBEARjack cats, Ankha and Cat Mario Show badges, doesn't the Arcade have enough feline representation?" As a dog person I tend to agree, but at least cat people get their pick of the litter today!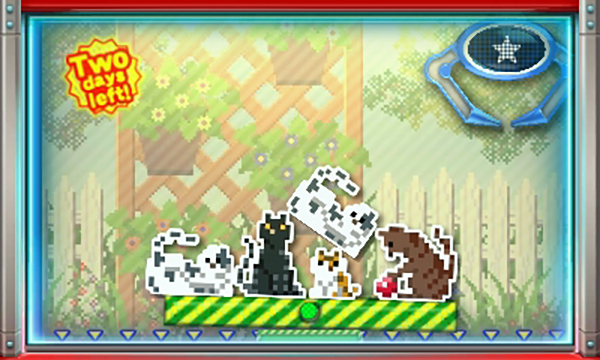 Free play? No? You gotta be kitten me!
Practice catcher: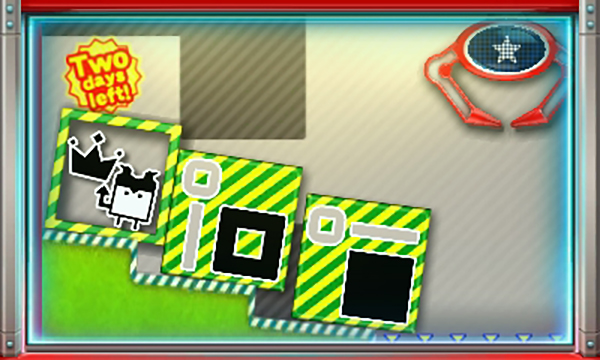 It's your last chance to complete your Kirby badge collections before everyone's favorite pink ball of fluff hitches the nearest warp star back to Dream Land.
You're also running out of time for this week's promotional theme! From now until July 7th at 3:00 a.m. PST, spend just $2 in the arcade to receive this exclusive Rhythm Heaven 3DS home screen theme: a purrfect companion to the current set of Rhythm Heaven badges still available.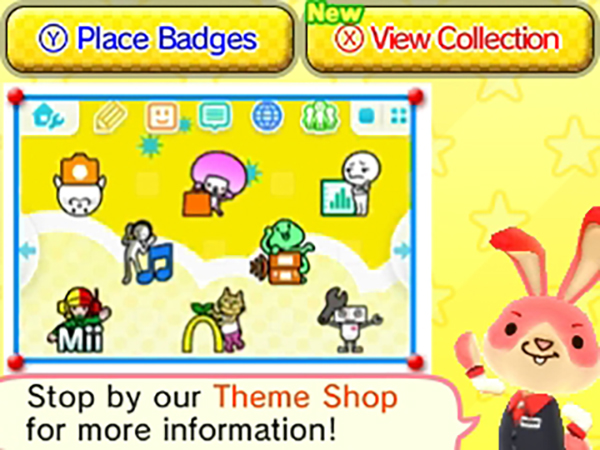 That's all for today! Catch you tomorrow!
Leave a Comment