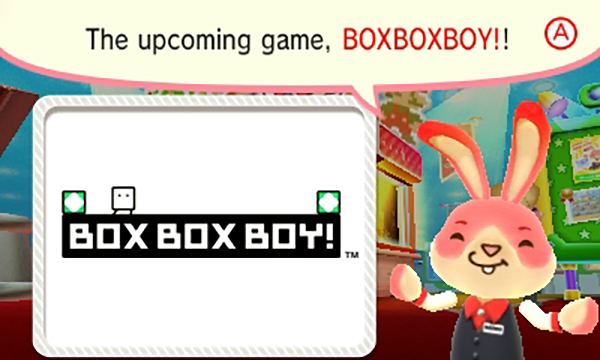 The Nintendo Badge Arcade is celebrating the release of BOXBOXBOY! all this week with brand new badges! Those who aren't fans of the puzzle platformer can take a breath of relief, though: Animal Crossing badges are in today, too! Take a look at what's new below.
Free play?: Yes!
Practice catcher: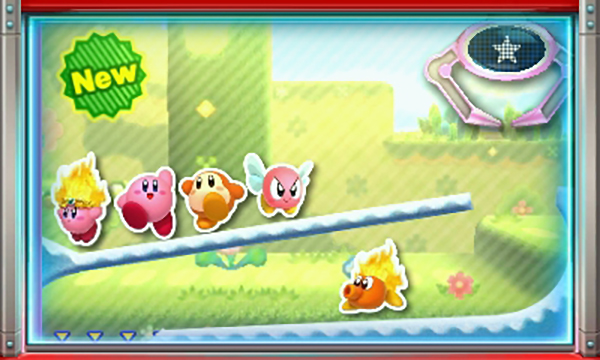 Today's the final day for a number of last week's Kirby badges, so be sure to grab those if you've yet to!
Also, don't forget about the Badge Arcade's special theme promotion! Until July 7th at 3:00 a.m. PST, players who purchase ten or more plays will receive this Rhythm Heaven 3DS theme as a gift! Pretty cool, huh?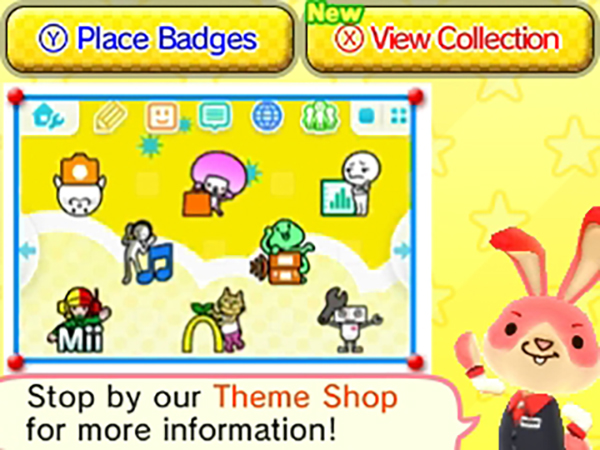 That's all for today! Catch you tomorrow!
Leave a Comment