Good news adventure game fans – the spiritual successor to the Hotel Dusk series, Chase: Cold Case Investigations, is being brought West this Fall to Nintendo 3DS systems. It will be localized and published by Aksys Games, who just released Zero Time Dilemma on multiple platforms a few days ago.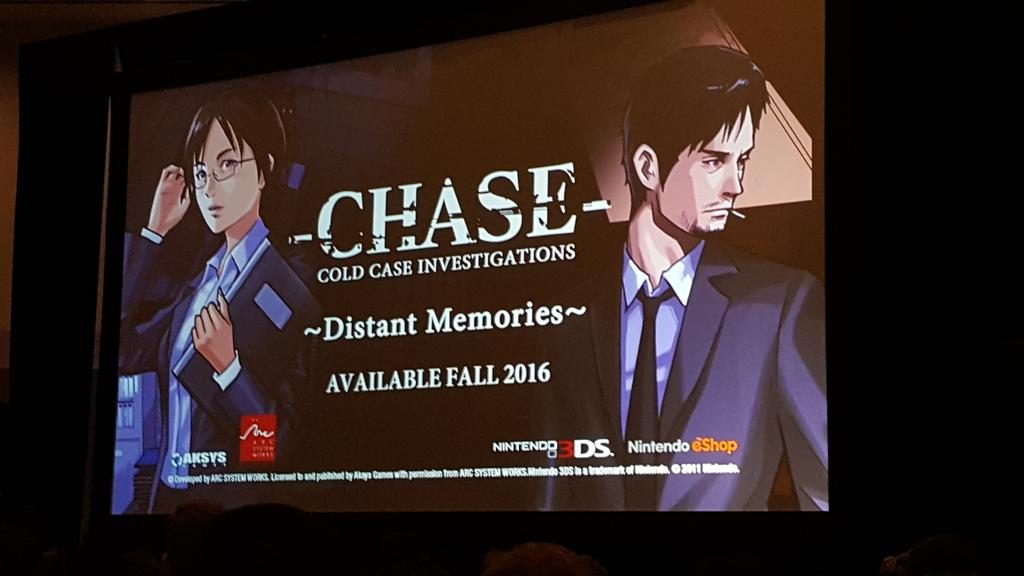 Chase is being developed by several members of the now-defunct Cing studio that made Hotel Dusk and Trace Memory, and it will share a director with those games – Taisuke Kanasaki. The protagonist seems to be called Shounosuke Nanase, which could hint at a Japanese setting this time around.
The game will be an 3DS eShop-only release, and we'll be sure to bring you more news as and when it comes in.
---
Leave a Comment