Animal Crossing returns to the Badge Arcade, as well as an entirely new catcher featuring everyone's favorite Egyptian feline, Ankha! More importantly, Digby finds his true calling as an archaeologist: the perfect occupation for a dog named Digby if you ask me.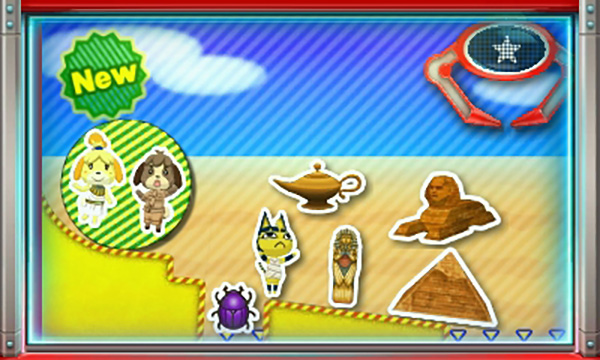 Free play? Sorry buddy, looks like it's gonna be a ruff day.
Practice catcher: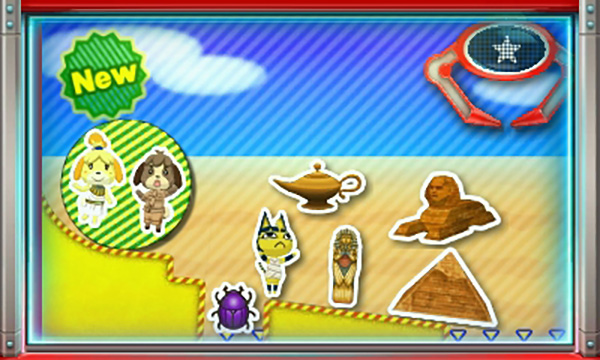 Half of the Kirby badges will be floating away to Dream Land after tonight, so be sure to complete your Copy Ability collection while you can!
What?! You still don't have this week's promotional theme? Don't worry, you have until July 7th at 3:00 a.m. PST to get this totally rad Rhythm Heaven 3DS home screen theme with the purchase of ten plays!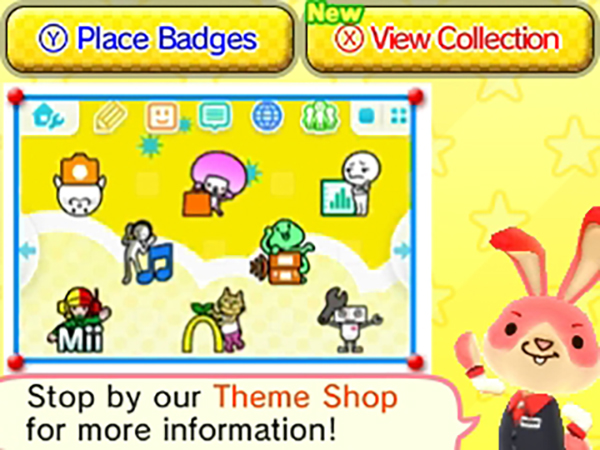 That's all for today! Catch you tomorrow!
Leave a Comment