Two new Kirby: Triple Deluxe catchers have made their way into the Nintendo Badge Arcade! Check out what's new below.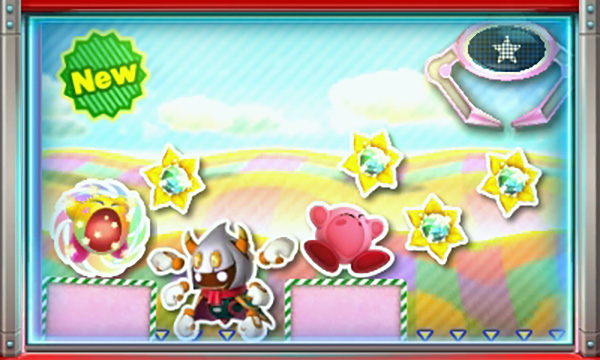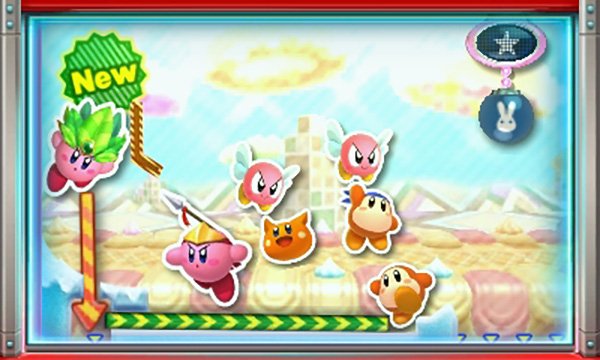 Free play? No, siree.
Practice catcher: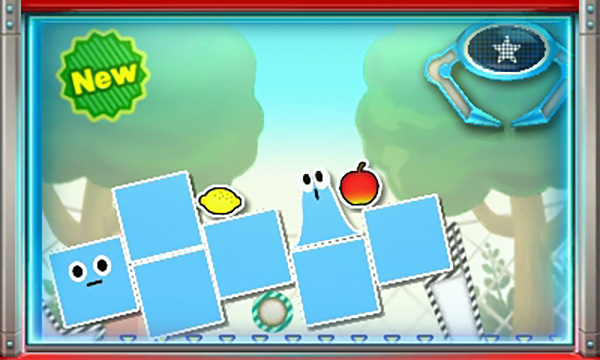 It's the final day for the remainder of this week's Animal Crossing badges, so be sure to snatch those up before tomorrow!
Also, don't forget about the Badge Arcade's special theme promotion! Until July 7th at 3:00 a.m. PST, those who purchase ten or more plays will receive this groovetastic Rhythm Heaven 3DS theme!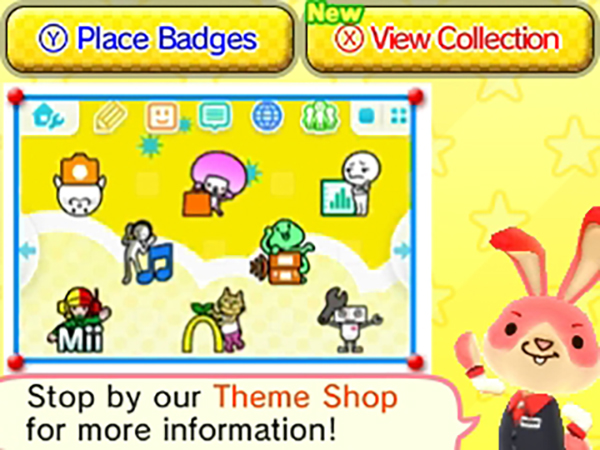 That's all for today! Catch you tomorrow!
Leave a Comment