While Rhythm Heaven Megamix continues to dominate the Badge Arcade, today also marks your chance to catch up on some Kirby Copy Ability badges you may have missed months ago! Check out the new additions in the gallery below.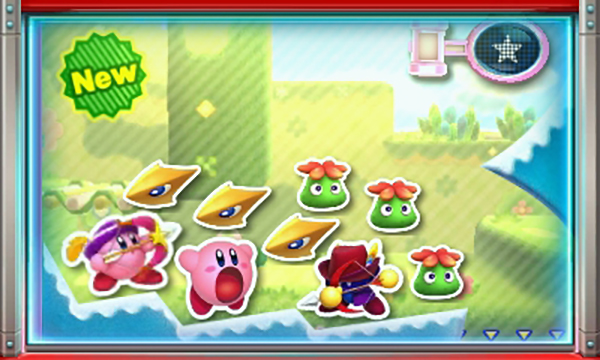 Free play? Not today pal. Better luck next time.
Practice catcher: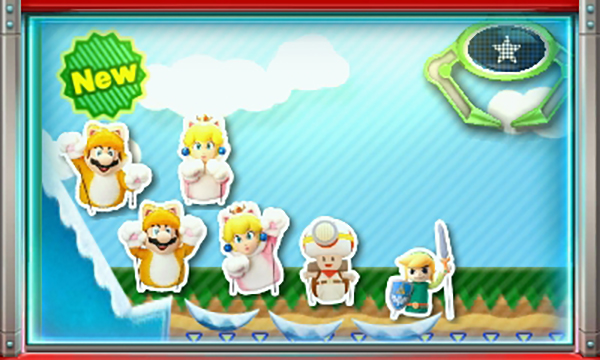 Static, my absolute favorite anthropomorphic animal buddy since Wild World, will be moving out of the Arcade tomorrow, so be sure to immortalize the moody little Harry Potter-esque squirrel on your Home screen before it's too late. The golden bug net will also be ducking out for the foreseeable future, but seriously, Static is leaving! How can you think of collecting bugs at such an emotional time as this?!
Don't forget about this week's new theme offer! From now until July 7th at 3:00 a.m. PST, you can get this groovy Rhythm Heaven 3DS home screen theme with the purchase of ten plays!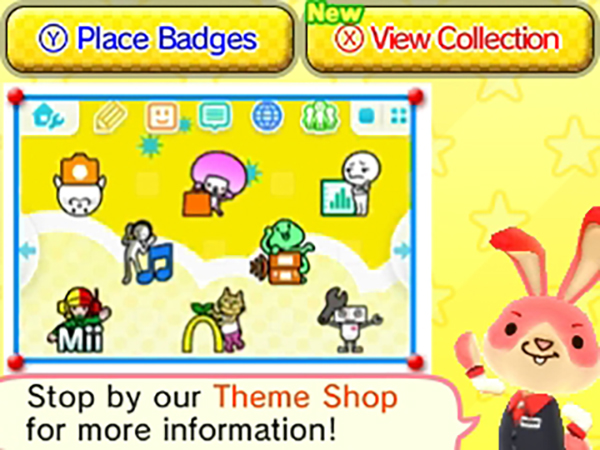 That's all for today! Catch you tomorrow!
Leave a Comment