Early this morning, over half a dozen videos were released early showcasing new Pokémon.
As a result, Pokémon Company Japan has now officially released tomorrow's news early in the form of a new trailer. The trailer showcases seven all new Pokémon, along with some other informational tidbits. Let's take a look at everything!
Tapu Koko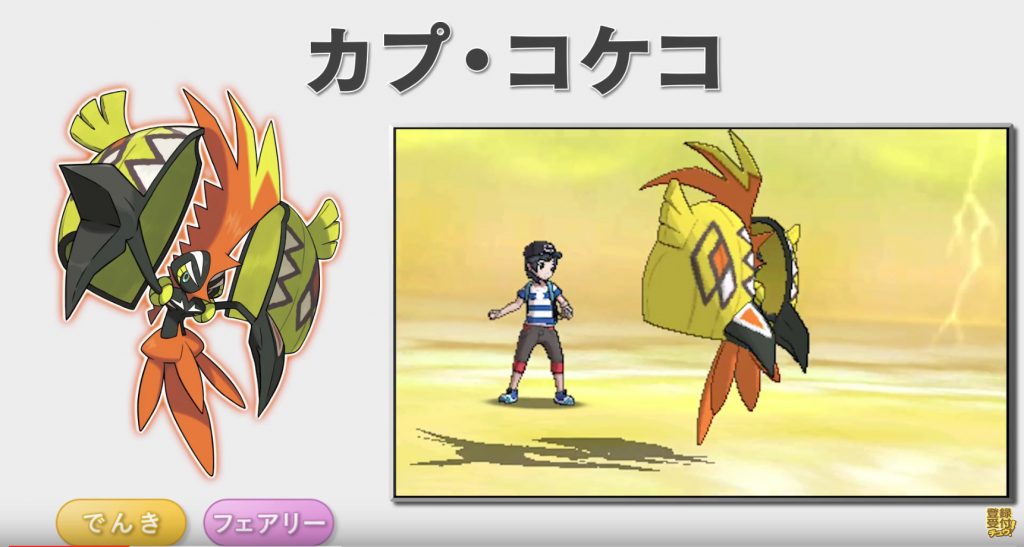 Charjabug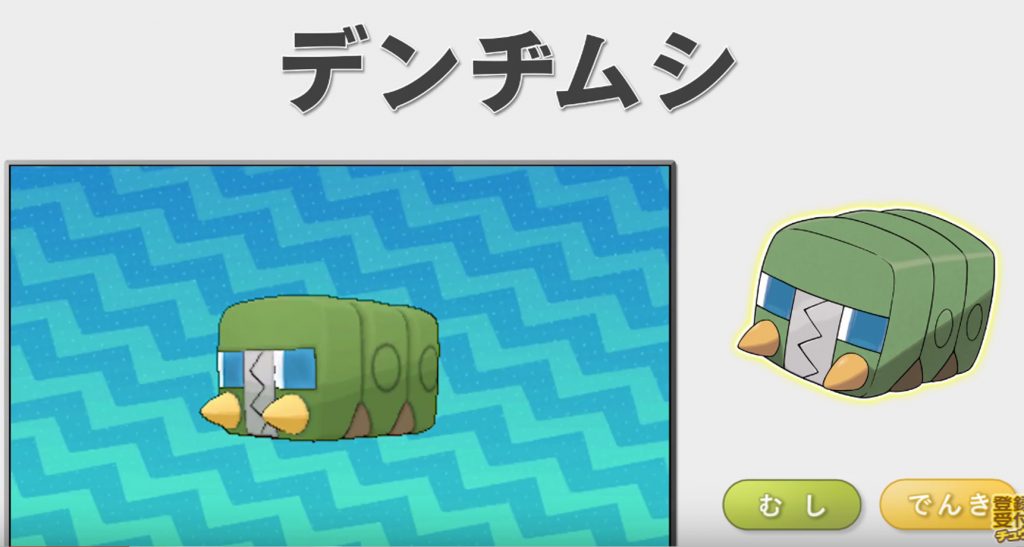 Vikavolt


Here's the evolved form of Charjabug.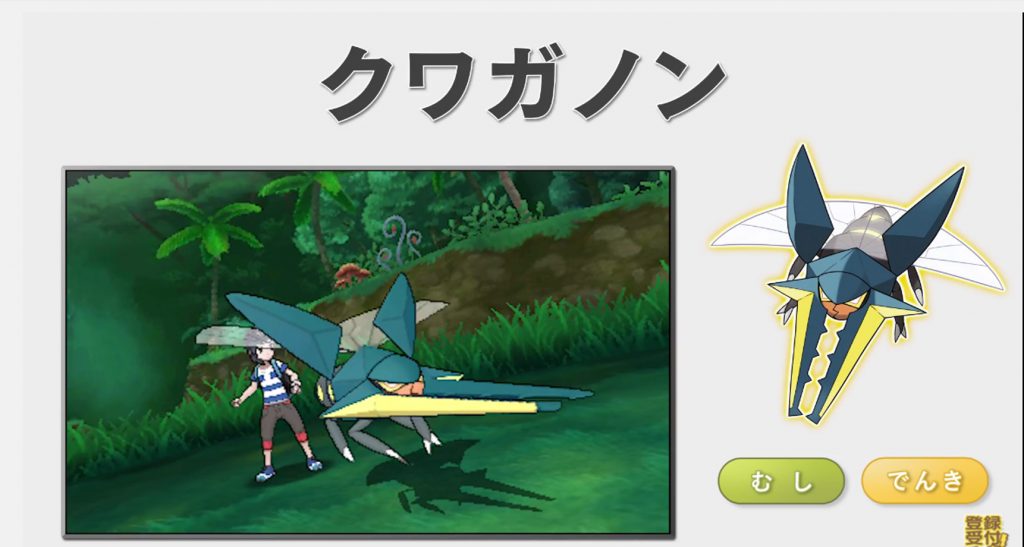 Drampa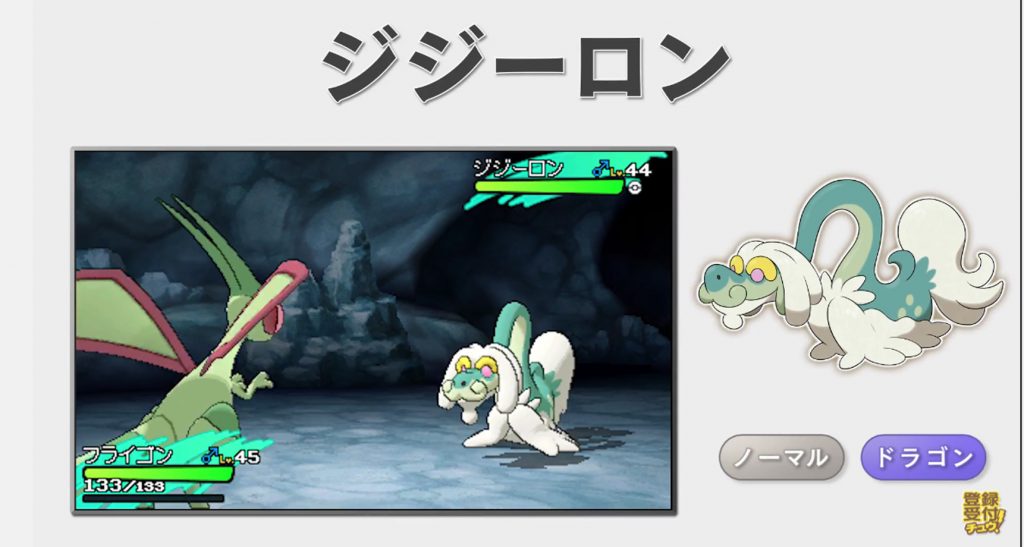 Bruxfish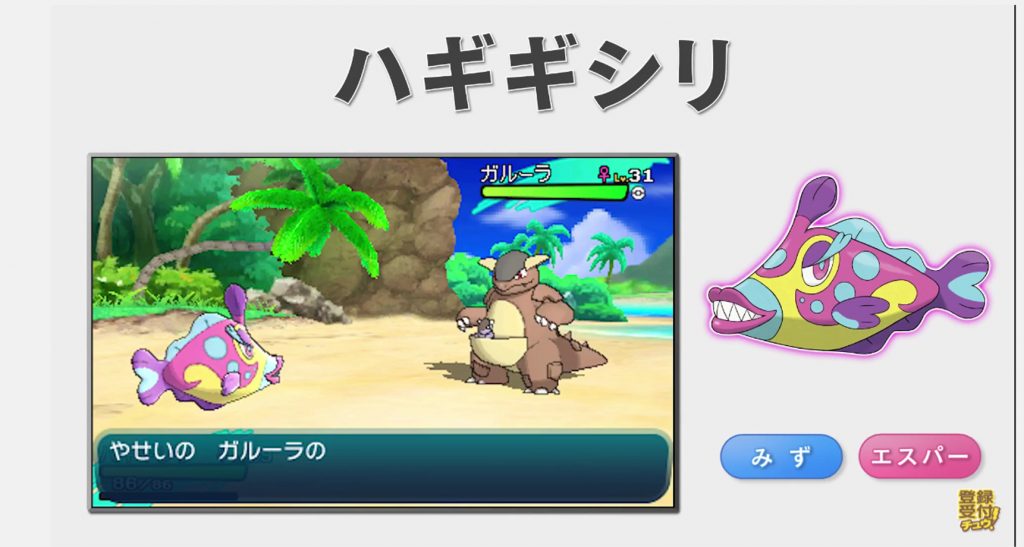 Cutiefly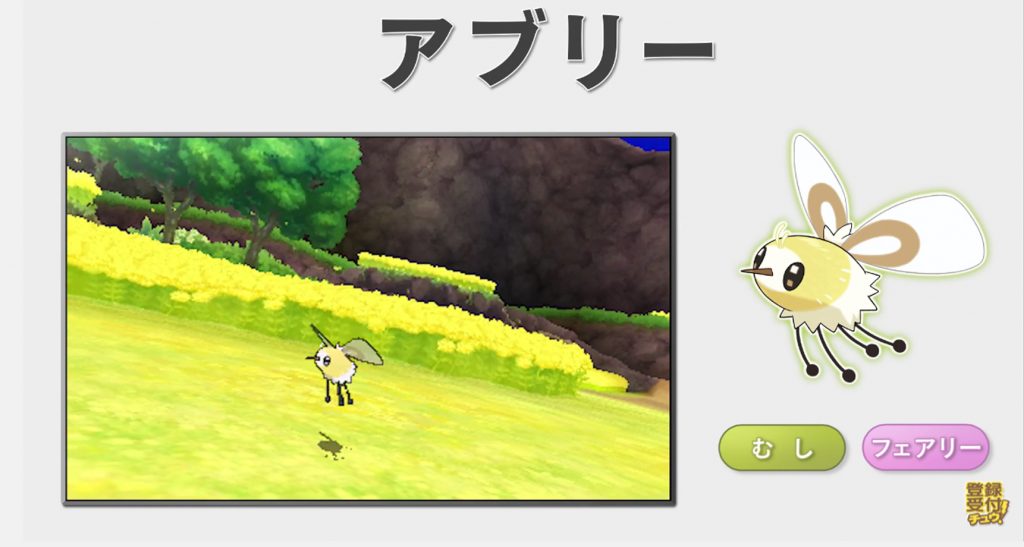 Togedamaru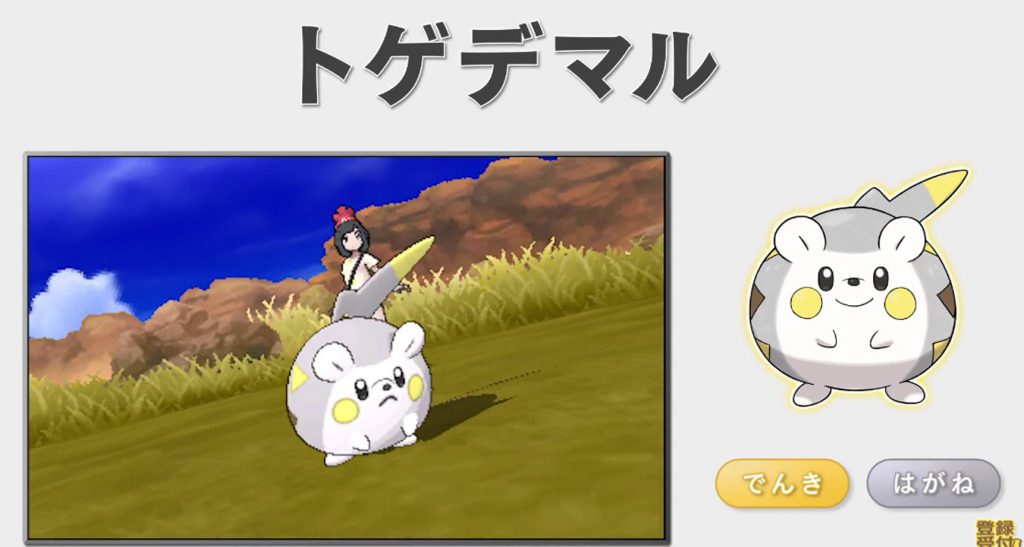 And finally, the trailer also showcases a Zygarde 50% form transforming in to a 100% form.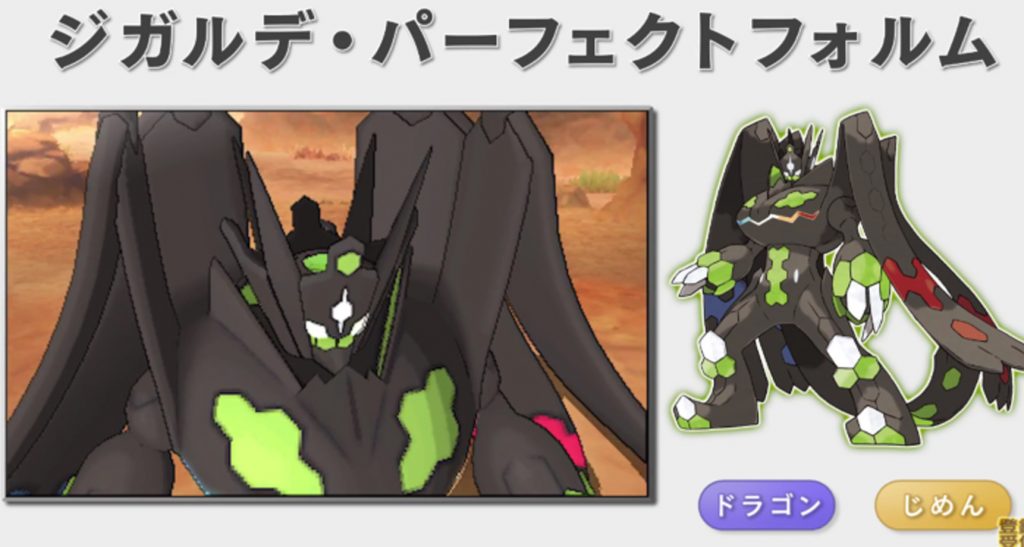 Leave a Comment