The next round of downloadable content for Hyrule Warriors has finally arrived: both the Link's Awakening Pack and Legends Character Pack are now available for purchase and download.
The Link's Awakening Pack introduces a new character in the form of Marin, the Boots weapon for Linkle, the Koholint Map Adventure Mode map, two new Adventure Mode battle scenarios, 15 My Fairy clothing pieces, 16 character costumes and the new Attributes+ weapon skill.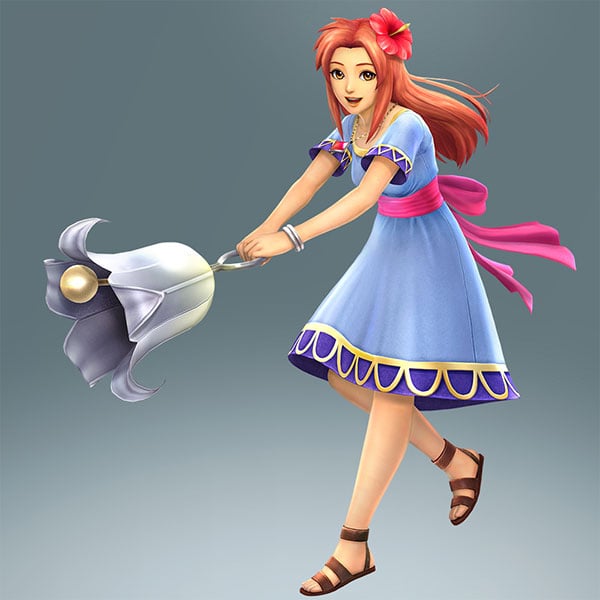 The Link's Awakening Pack can be purchased for both the Wii U and 3DS versions of Hyrule Warriors, priced at $6.99 USD for the 3DS, $4.99 USD for the Wii U and $9.99 USD for both.
Although the Link's Awakening Pack is available for both versions of the game, the Wii U version only includes Marin and the boots. Unfortunately, no costumes are included for this console's version.
Players who have not downloaded Linkle on the Wii U version of Hyrule Warriors but purchase the Link's Awakening Pack will receive her as a playable character, but without her Crossbows weapon.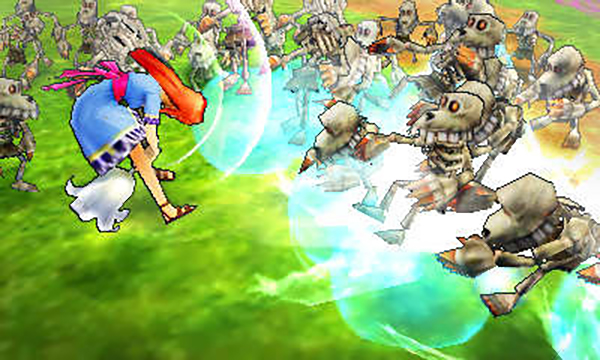 The Wii U-exclusive Legends Character Pack features all five new characters introduced in Hyrule Warriors Legends, as well as the Trident weapon for Ganondorf.
Until now, the only way to obtain Linkle, Toon Link, Tetra, King Daphnes and Skull Kid on the Wii U version of Hyrule Warriors was through a download code included with copies of Hyrule Warriors Legends.
The Legends Character Pack retails at $12.99 USD.
Both packs can be bought and downloaded today through the Nintendo eShop!
Leave a Comment