It's said that imitation is the sincerest form of flattery, but this might be taking it a bit too far. A Chinese mobile game developer has created a blatant ripoff of Splatoon called Sepia Go, which is available to download now.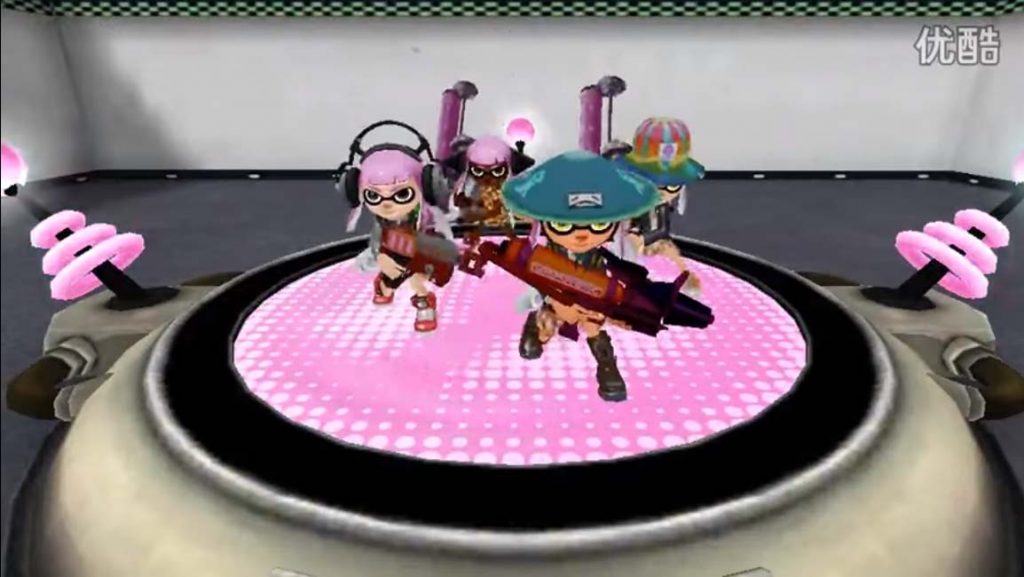 Keep in mind that this isn't a mere clone we are talking about! The characters, stages, and even the music, have been stripped right from the popular Wii U title.
While it's obviously nowhere near as polished as its Wii U inspiration, this title honestly looks pretty darn impressive for what it is. You can check out a short video below that showcases some footage of the game in action.
---
Leave a Comment