This July will feature the announcement of the next game in the Layton franchise, but those itching to solve some puzzles soon will be happy to hear that another sharply dressed gentleman is arriving on the scene next month too – Mr. Pumpkin.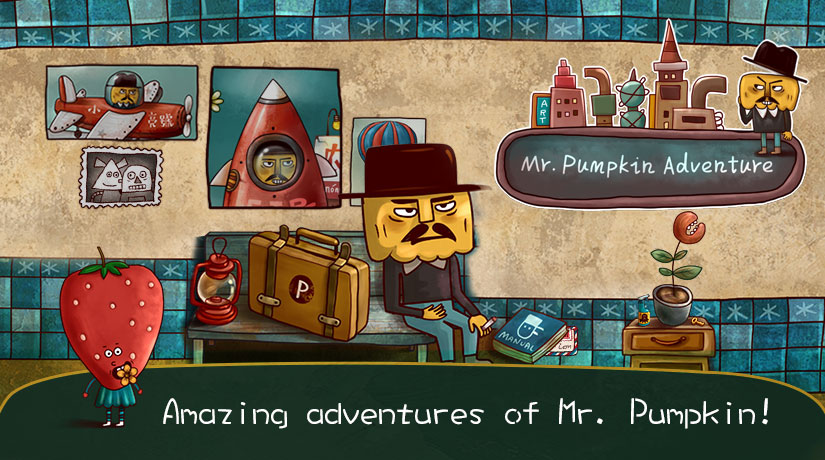 Mr. Pumpkin Adventure was originally released for iOS devices and the PlayStation Vita last year, but thanks to CIRCLE Entertainment it will be seeing a Wii U release this July. The company has previously ported over titles such as Swords & Soldiers to the Nintendo 3DS and has helped distribute indie titles like Gunman Clive in Asian territories.
In the upcoming point and click adventure game you take control of Mr. Pumpkin and explore a world filled with sentient vegetables. Naturally there are plenty of puzzles to solve across its eight chapters too, and three different endings.
Leave a Comment