Hey, friends! A few more Animal Crossing badges have returned to the Nintendo Badge Arcade! Dr. Shrunk, K.K. Slider, and a wide range of emotions are waiting to be plastered across your 3DS home screen! Not interested in Animal Crossing? That's fine: Pushmo badges are in stock, as well!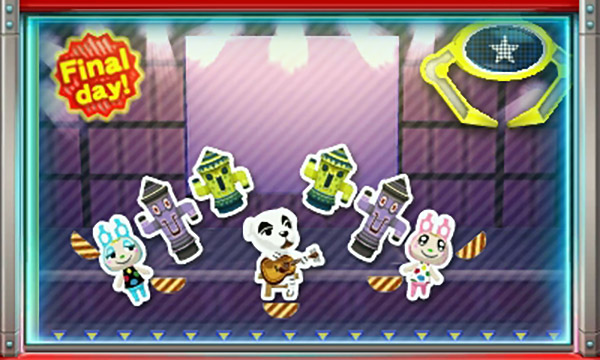 Free play? Yeah – one. Those industry fat cats try to put a price on these badges, but they want to be free.
Practice catcher: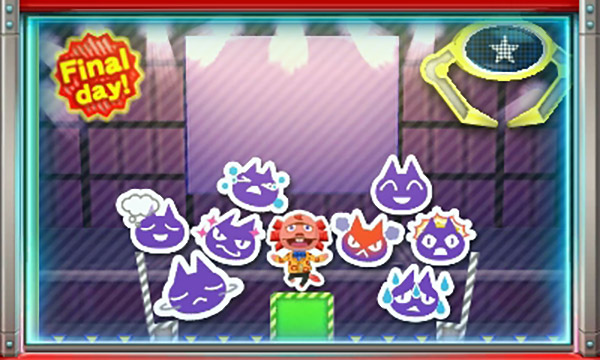 It's the final day for all of today's new catchers, so be sure to act quickly!
That's all for today! Catch you tomorrow!
Leave a Comment