The ever-elusive next console from Nintendo, codenamed NX, may be closer than we first thought if recent reports are to be believed. The reputable Wall Street Journal claims Nintendo has begun distributing development kits for the console in recent months, and they suggest it could even mean the system is on track for a 2016 release.
Even still, their sources don't seem to know exactly what shape or form the NX will ultimately take, reporting:
The exact shape of the NX hardware isn't yet clear. People familiar with the development plans said Nintendo would likely include both a console and at least one mobile unit that could either be used in conjunction with the console or taken on the road for separate use.

They also said Nintendo would aim to put industry-leading chips in the NX devices, after criticism that the Wii U's capabilities didn't match those of competitors.
It's not unusual for development kits to look vastly different to the finished product however; this is what Wii developers had to work with: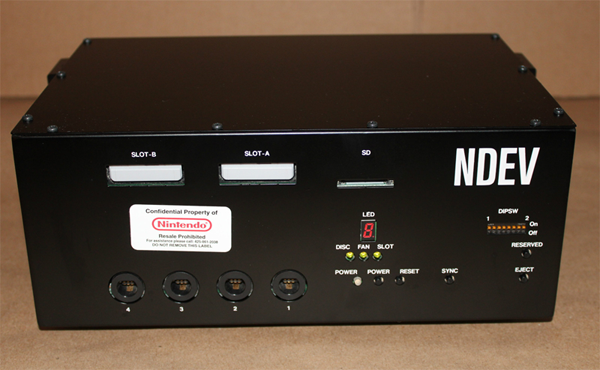 Do you think this means the release of the NX is closer than we first thought? Let us know what you think in the comments below!
Leave a Comment