Nintendo has released its corporate social responsibility (CSR) report. A CSR report, in layman's terms, is essentially an explanation and description of a company's culture and guiding philosophies behind its business. It offers an intriguing glimpse into the hearts and minds of the people who create our favorite video games.
The concept of CSR can (and does) vary wildly from company to company, but Nintendo makes things clear: corporate social responsibility means "Putting Smiles on the Faces of Everyone Nintendo Touches." In other words, its foremost priority is entertainment. Entertainment, according to Nintendo, means "improving people's quality of life (QOL) in enjoyable ways." The report makes specific mention of using this definition in order to dispel common misconceptions that Nintendo can only make video games. By focusing on QOL, its goal is to make people's lives better in new and interesting ways that can prove engaging to consumers over a period of years with specific attention to "sleep and fatigue."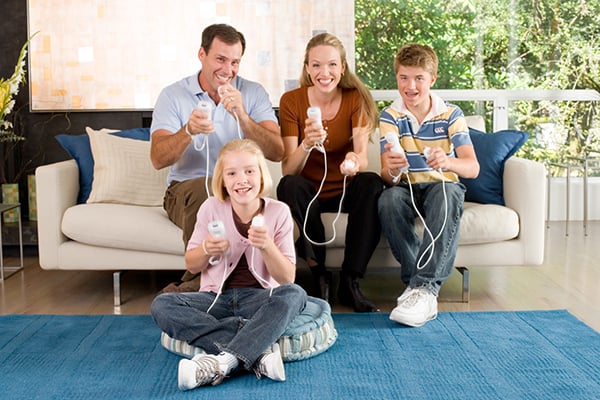 So what does this mean, really? Most obviously, this could be a portent of what we can expect from NX. The idea of health monitoring functionality has been a part of the Nintendo mentality since the reveal of the ill-fated Wii Vitality Sensor, so it seems at least plausible that it could be something that Nintendo incorporates into its next console.
Longevity of the products, i.e. ensuring that consumers can get the most out of Nintendo products for as long as possible, was also a recurring theme through the report. In speaking on the company's strengths and "Nintendo DNA", flexibility and a library of iconic, enduring characters were both highlighted as an essential part of Nintendo's creative processes. A key component of this idea, judging from the report, is amiibo.
Amiibo are designed with longevity well in mind, in several ways. Number one, amiibo figures are built to last. The designers put each figure under the most rigorous of tests– pulling, twisting, tests for sharpness– to ensure that every amiibo is safe to play with, as well as strong enough to hold up. Seriously, it looks pretty hardcore.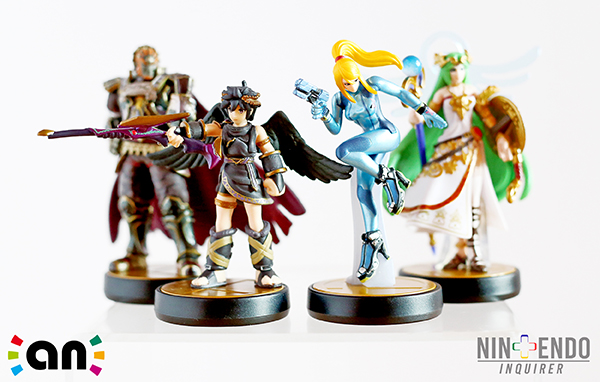 The stated goal with amiibo in this report is as a way to keep the game world alive, even after the system has been shut off. Because although the game itself may be powered off, the characters stay alive in the form of the amiibo. In this way, Nintendo can continue to put a smile on players' faces long after their adventures have finished. Amiibo also play off the proven longevity that Nintendo already has. With over 30 years of beloved games under its belt, amiibo figures can provide an easy way for people to strike up a conversation about a shared interest, creating a bridge through the world of Nintendo products.
You can read the full report here. With firm ideas and philosophies like these in place, it seems a given that Nintendo will be able to continue putting smiles on our faces long into the future. And with its new QOL technologies to keep us healthy, I'm sure we'll all be around… Wait, is that its plan?!
Leave a Comment