The Nintendo Inquirer team had its first hands-on experience with the all new Animal Crossing: Happy Home Designer amiibo cards. For the first time ever, Nintendo has released amiibo in card form, and we were eager to see what the cards were like in hand. And, to be perfectly honest, we were just plain excited to experience that undeniable thrill you get when opening blind card packs!
We imported these five packs all the way from Japan since the cards won't be released in North America until September 25th, and in Europe on October 2nd. Each pack from Japan contains three cards, one of which is a special card with a glittery sheen on the character side.
Take look and see what we got!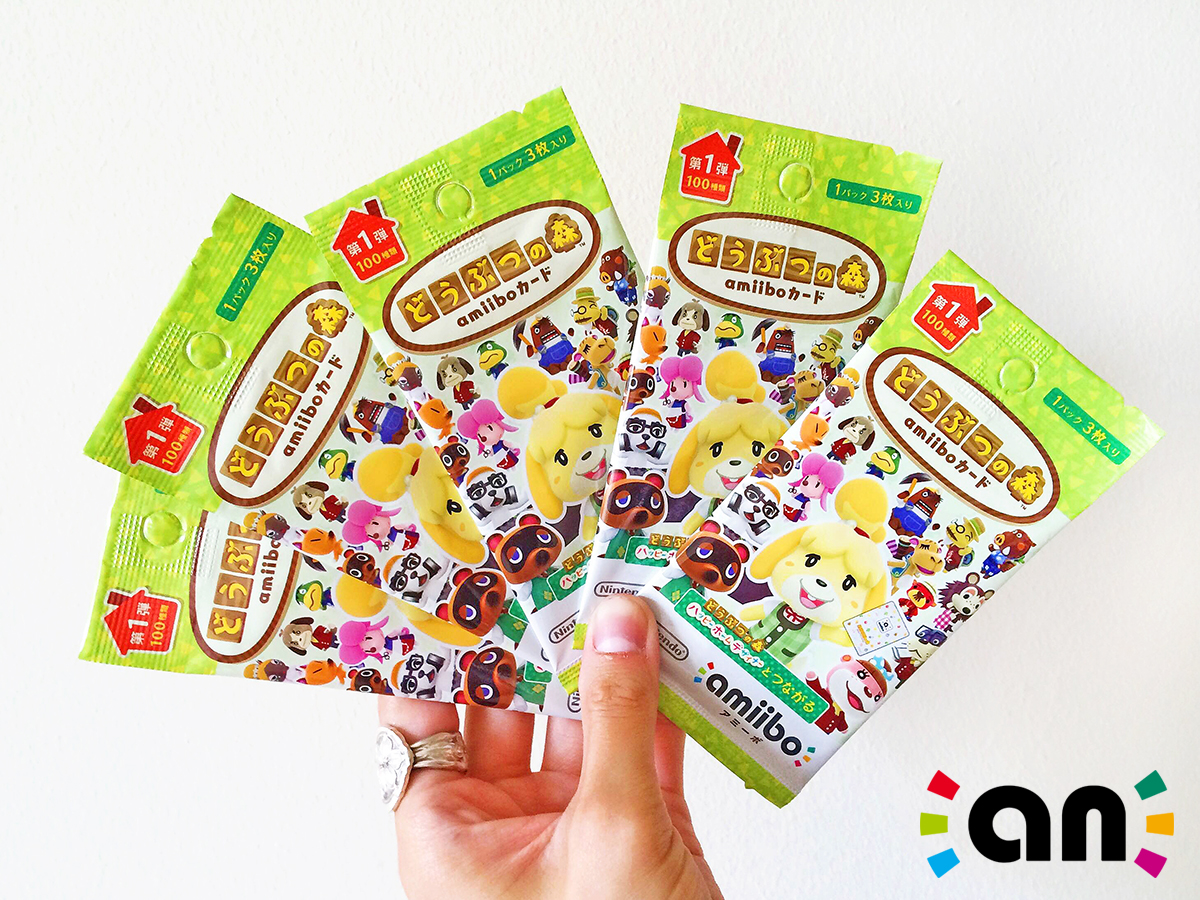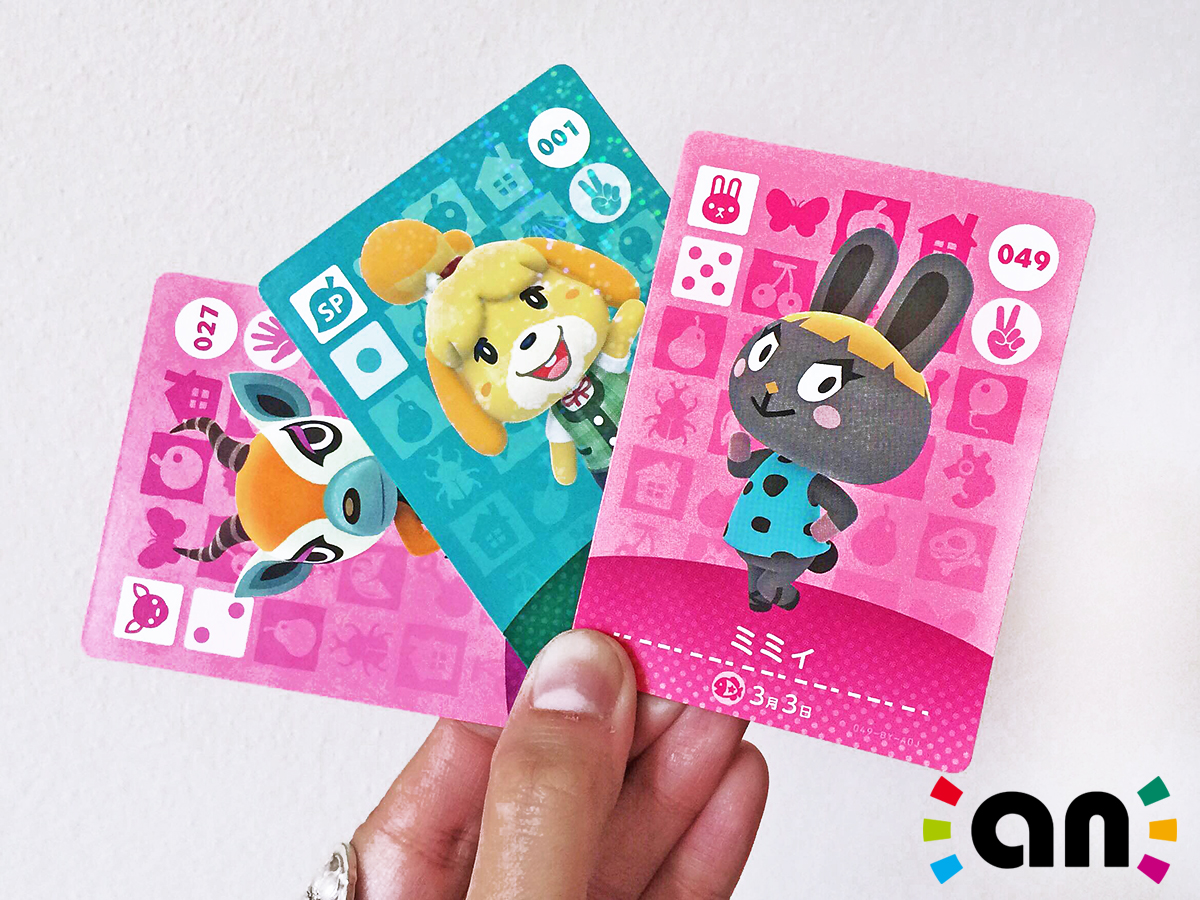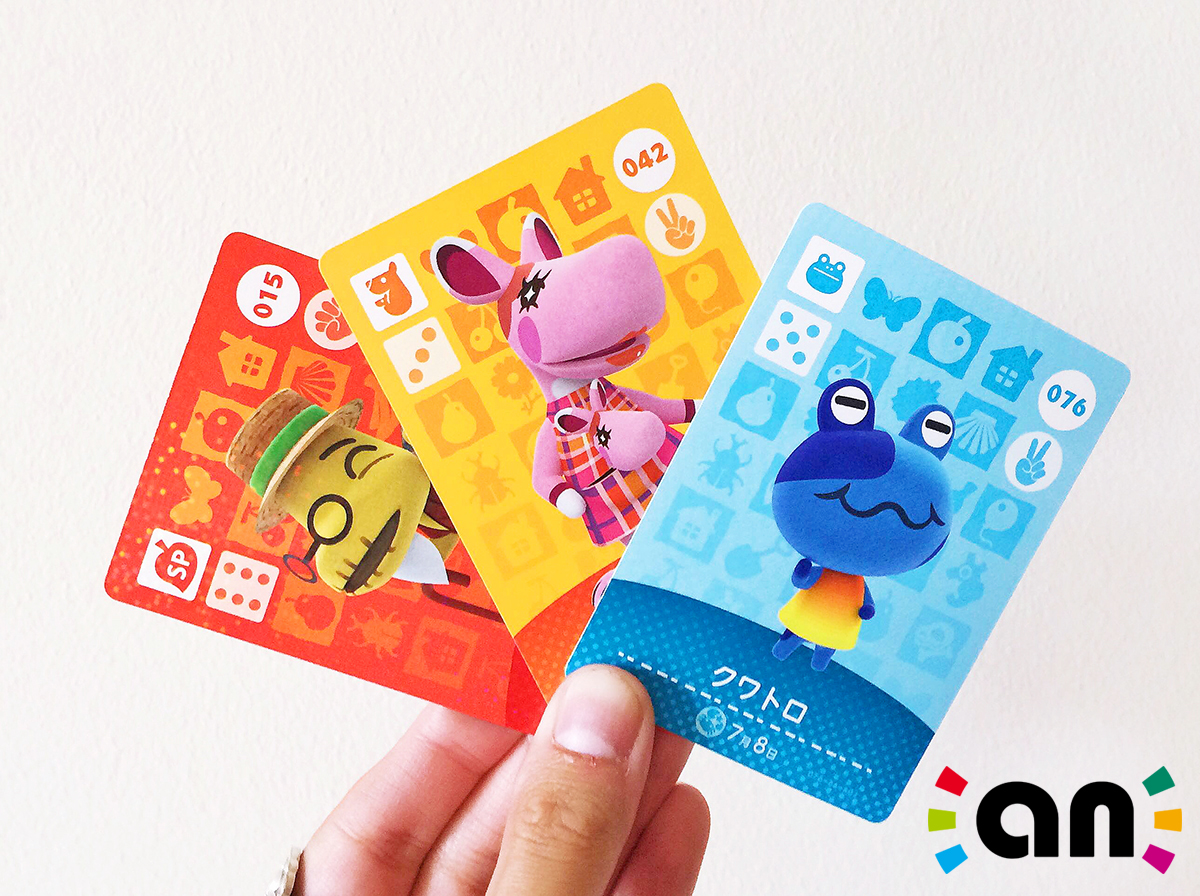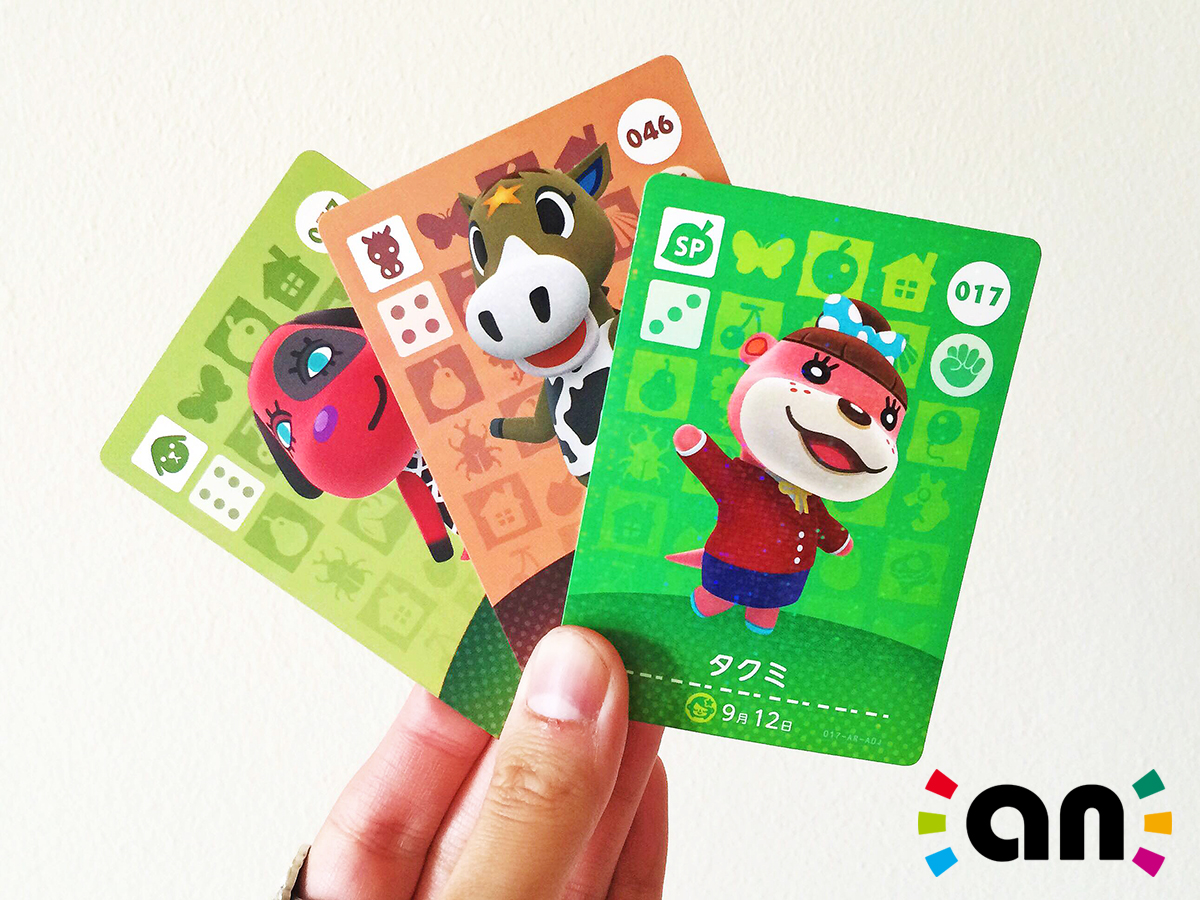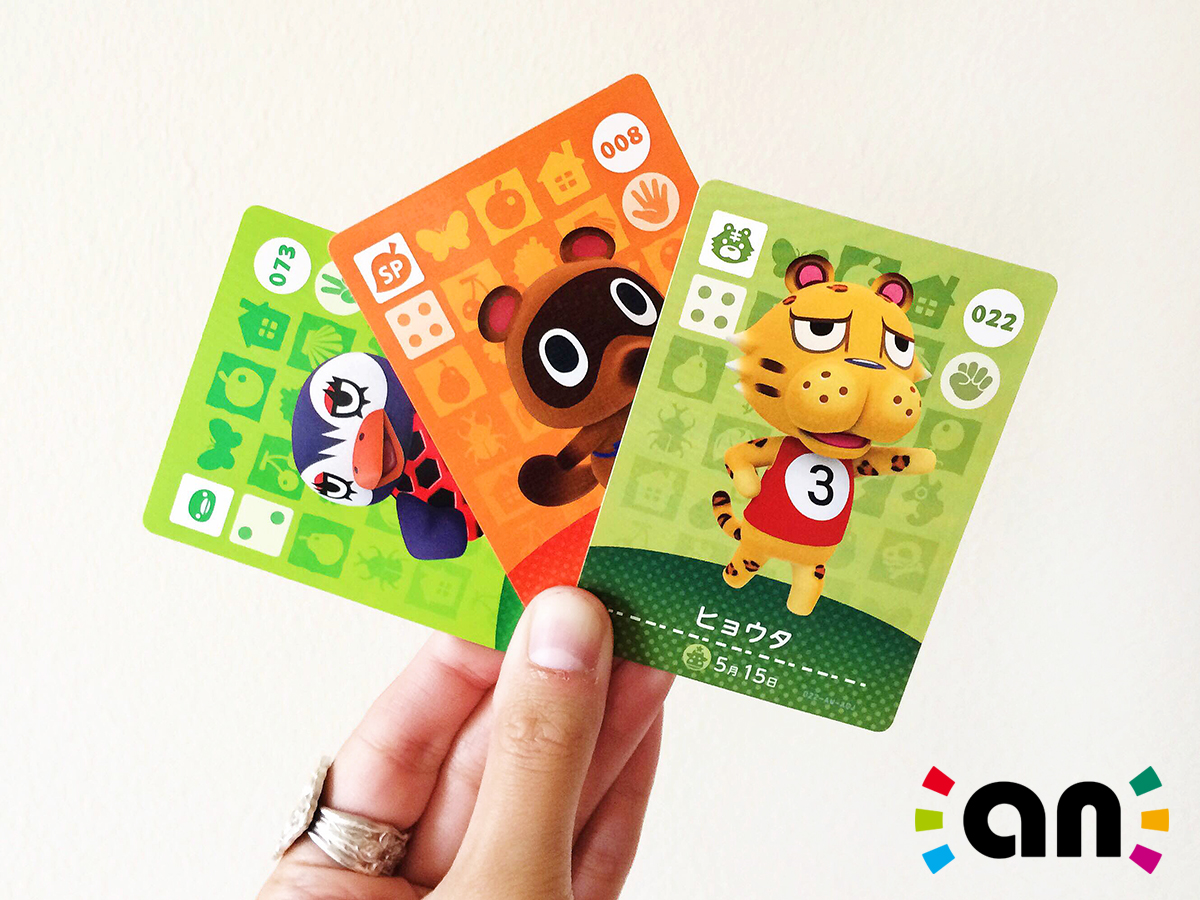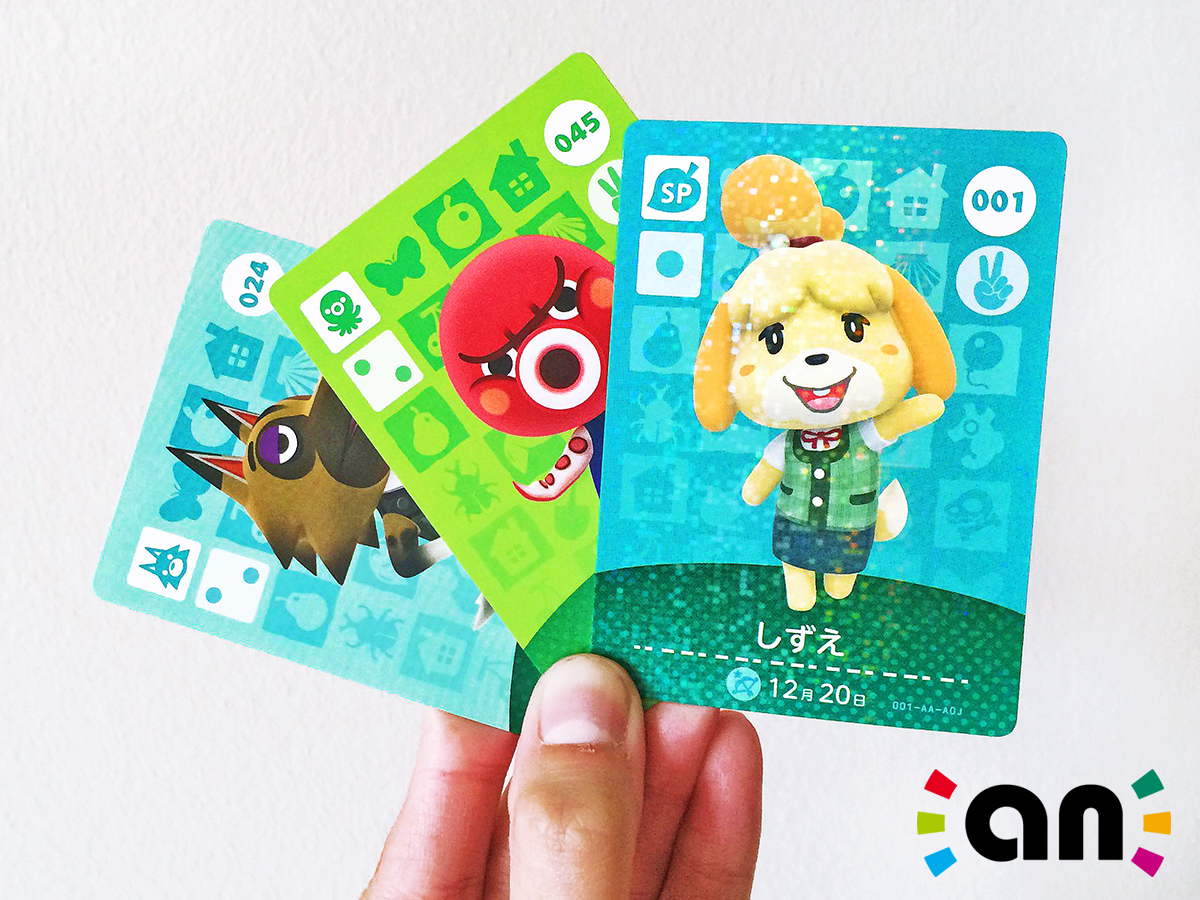 Five packs brought us to a total of 15 cards, and we were nowhere near being disappointed with the results! All in all, we only received one double: Isabelle. Seeing her cuteness explode from the glittery thick card stock was a treat, so we couldn't exactly complain about receiving two of her.
When it comes to card quality, Nintendo spares no expense. These new amiibo are thick and fairly durable, and the crisp, vibrant colors really do enhance the richness of every card's entirety. The edges are smooth with no sign of paper fraying, which is a sure sign that Nintendo put thought into quality control! Under close inspection, we were surprised to find that it was very difficult to detect the NFC chips located in the centers of the cards.
It goes without saying that we're very much impressed by the latest amiibo additions. The fact that Nintendo has once again produced a quality item that's both fun to open and pretty to look at makes us believe that people all around the world are going to become crazy amiibo card collectors. Not that that's a bad thing: we've already become amiibo card addicts ourselves and can't wait to open the other packs we've ordered!
Leave a Comment