Nintendo has shared its Earnings Release for Q1 2015, and thanks to amiibo, a solid showing by 3DS, and newcomer Splatoon, they paint an encouraging picture. Since the launch of Wii U in 2012, Nintendo has been posting uncharacteristic financial losses on a consistent basis. Last fiscal year's overall earnings report showed a return to profitability, but sales of Wii U and 3DS still fell short of the company's own estimates. Let's take a look at some of the factors that have kept Nintendo in the black so far this year.
The most obvious contributor to Nintendo's current revenue stream is amiibo. Since the toy line launched last November, it has been nothing short of a phenomenon. As of May, Nintendo reported that it had shipped 10.5 million amiibo to retailers worldwide, and acknowledged that supply is still nowhere near demand. As supply chains broaden and more waves launch around the world, these numbers, and Nintendo's bottom line, should do nothing but increase.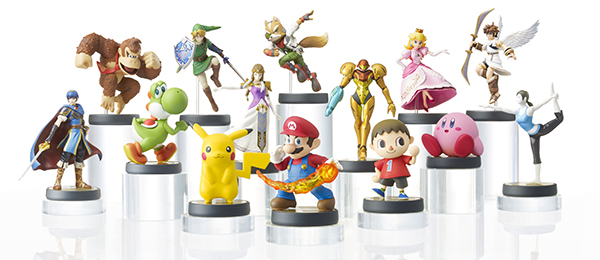 3DS hardware and games were also cited as key players. Just over 1 million 3DS consoles were sold over the first three months of the fiscal year, outpacing last year on the steam of the February release of the New Nintendo 3DS. Unfortunately, the same cannot be said for the Wii U. Nintendo's ailing home console was actually down in sales compared to the same period last year, likely due to a light release calendar. Wii U sales did finally reach the 10 million mark, but after nearly three years on the market, this almost certainly cements it as Nintendo's worst-selling home console to date.
Hopefully Q2 will show some improved Wii U sales, though, as May marks the release of the unanimously adored Splatoon. In its first two months, this brand new IP has handily joined the ranks of the Wii U million sellers, moving 1.62 million copies. Wii U's install base is small, but thanks to a fiercely loyal fanbase, its attach rates for first party titles are generally very high.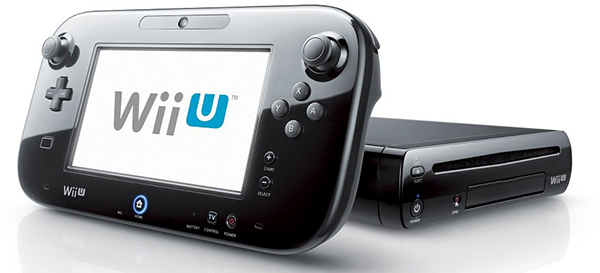 There's one more prospect on the horizon that should keep things moving for Nintendo: its foray into mobile. With its first internally developed mobile game coming sometime in 2015, and at least four more confirmed for the next couple years, this new revenue stream should do a lot to encourage growth. Nintendo's entry into the mobile space will expose its IP to a much broader audience, and hopefully point consumers toward Wii U, 3DS and Nintendo's next console, the NX.
Though the overall numbers still aren't fantastic, they continue to trend in a positive direction. Considering industry analysts predicted Nintendo would post another loss for the quarter, I'd say things are looking pretty good.
Leave a Comment