Ahead of the big August update coming to Splatoon for the Wii U on August 5th, where tons of new content will be available for free in a software update, Nintendo is rolling out a couple of new weapons tonight, at 7 p.m. PST. Available in Ammo Knights, the two new weapons are yet another free update released for the game.
There will be a new brush and a new blasted available with the update. The first new weapon is the Inkbrush Nouveau, which is the same as the standard Inkbrush aside from the new sub and special. The new alterations to brush will let you lay Ink Mines down and use the Bubbler to your advantage.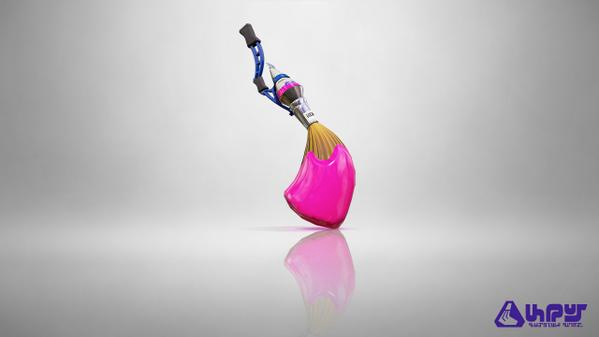 The second weapon is the Range Blaster, the shots will travel farther before exploding, giving it the "range" name. The rate of fire is slow, but the distance for which you can blast enemies all but makes up for its shortcomings. It comes with the Splash Wall and the Inkstrike.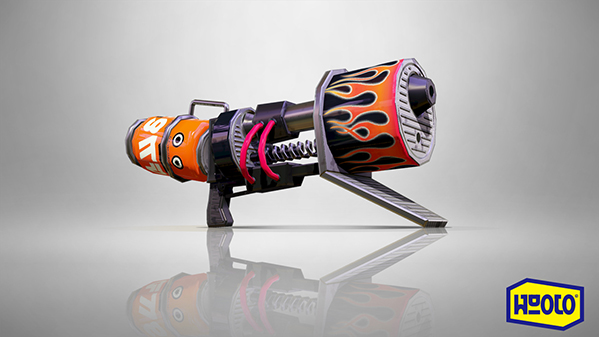 Also, a new Splatfest was announced, which will start two days after the big update, on August 7th and run for 24 hours. This Splatfest is celebrating the summer with a campfire theme, asking Inklings to pick a side and wear a shirt for either Team Marshmallow or Team Hot Dog. Which delicous food item would you rather roast over the open fire?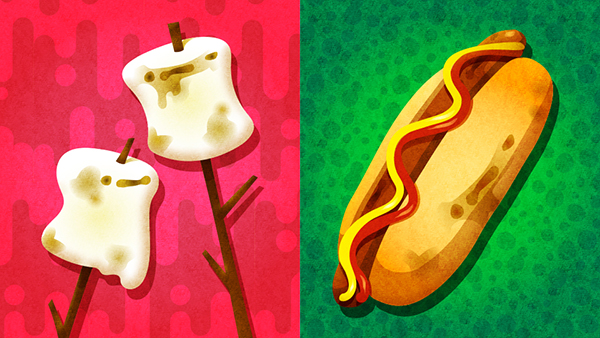 Leave a Comment