UPDATE: You win some, you lose some. As it turns out, the Dr. Mario stage "leaked" two days ago was, in actuality, a fake. That doesn't mean we won't be getting more fun Smash stages from Nintendo in the future though! So let's move on and see what Nintendo has in store for us in the months to come.
---
In addition to the new Mii Fighter costumes, stages and other features set to be released as DLC for Super Smash Bros. for Nintendo 3DS and Wii U on Friday, it appears the Smash Bros. developers have at least one more surprise up their sleeves for us.
An anonymous poster on the imageboard website 4chan has leaked what appear to be photographs of an upcoming Dr. Mario-based stage appropriately named "Dr. Mario." The stage, which may have been originally cut during development, features a single, flat, checkered platform in front of a screen playing a round of the classic puzzle game. Viruses from the series apparently make an appearance as well as pills, which seem to be stage hazards.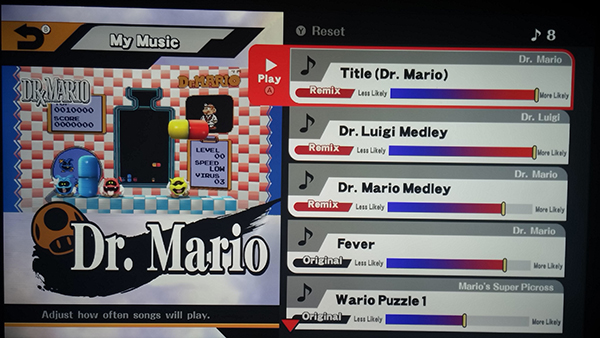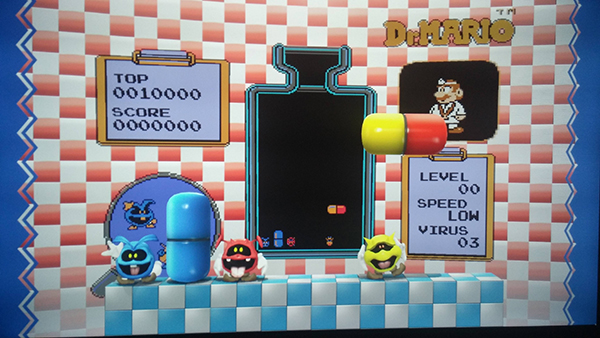 Among the several images released by the leaker is one displaying the purported track list for the stage. Included in the supposed soundtrack is a remix of the title music from Dr. Mario, Dr. Luigi and Dr. Mario medleys, the original "Fever" track from Dr. Mario, and "Wario Puzzle 1" from Mario's Super Picross.
The legitimacy of these images remains to be seen. Nintendo Inquirer will keep you updated as more information rolls in.
Leave a Comment